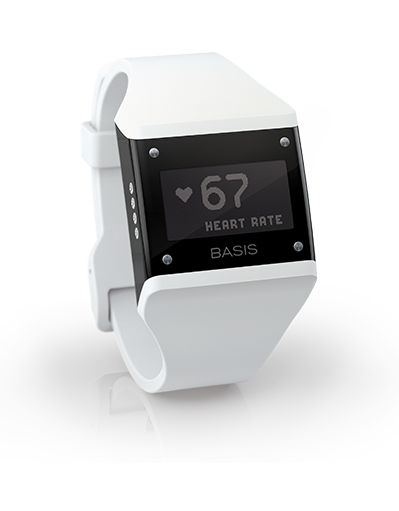 Intel has acquired Basis Science, the maker of a line of health and wellness bands, the technology giant announced Tuesday.
The chipmaker's interest in wearable tech is well known; in fact, the category featured heavily in a presentation Intel CEO Brian Krzanich made at the Consumer Electronics Show in January.
See Also: Why Intel Shouldn't Get Into The Fitness-Tracker Business
For now, Basis will continue to sell and develop its bands that track heart rate, sleep, and activity while supporting Intel's future ambitions in the business. Hopefully, that means Basis's promising software will join forces with Intel's other initiatives to create something new, rather than Intel merely selling a promising but underwhelming first-generation product.