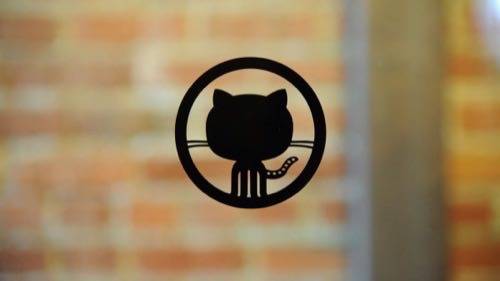 India's government has lifted a block on four of the 32 websites it banned in the country Wednesday, reportedly in an effort to curb ISIS propaganda to the country.
The ministry of communications said it is taking action to lift restrictions on vimeo.com, dailymotion.com, gist.github.com and weebly.com, while the other 28 sites will remain blocked, the Times of India has reported.
As of publication, that means recognizable websites like Archive.org and Pastebin remain blocked in the country. Pranesh Pakesh, a director at the Centre for Internet and Society in Bangalore, made the full list of sites public on Wednesday.
According to Arvind Gupta, head of the Bharatiya Janata political party, sites that cooperate with the Indian government on investigations, or whom remove the "objectionable content" are being unblocked.
The sites that have removed objectionable content and/or cooperated with the on going investigations, are being unblocked. 2/2

— Arvind Gupta (@buzzindelhi) December 31, 2014
The website ban has been decried as censorship on social media, sparking the Twitter hashtag #GOIBlocks and inspiring at least one threat from loosely organized online activist group Anonymous.
Update Jan. 4, 2015: A GitHub spokesperson said some users in India are still having difficulty accessing the site, and it is GitHub's top priority is to restore access to the developer community in India. "We have tried to reach out to the Indian government through several different channels, but so far it is still not clear to us what content caused them to put us on the list," a spokesperson said. " we would like to work with the Indian government to establish a transparent process for identifying unlawful content, restore access, and ensure that GitHub continues to remain available in the future without interruption."
Photo via GitHub