The Open Library, an initiative of the Internet Archive, has just launched a new version of its online e-book reader, featuring an improved user interface as well as other new tools. You can use it to read the more than 2 million books available via The Open Library and the Internet Archive.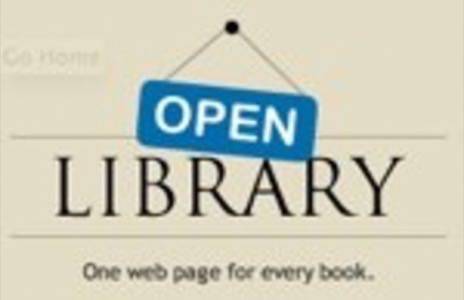 As you search for books to read on the site, you'll now find a link to "read the item online." This will launch the redesigned reader, although you'll still have the options to download the books, read in other formats, or send to your Kindle.
The updated e-reader has a number of new features, including a larger interface, that serve for better readability. In addition, the navigation bar has been improved to help find chapter and page markers, and full-text searches show up there as well.
There is also a "Read Aloud" feature that will work in most browsers, with text-to-speech capabilities.
While web-based, the e-reader does have support for devices like the iPad, including touch gesture support so you can flip pages and pinch-to-zoom.
And – my favorite feature, I think – it also boasts better sharing options, so you can not only link to a particular text but can embed the book (when rights allow) on a website.
The Open Library's e-reader is open source and looks to be a great way to read openly-licensed, DRM-free e-books.