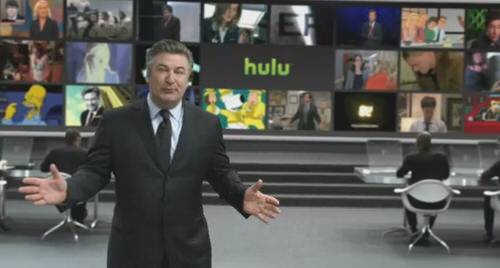 The owners of Hulu, the video streaming site that brings you same-day programming from a slew of major broadcast and cable-TV networks, have decided not to sell the company following weeks of speculation over which tech or media giant might scoop it up.
To reaffirm their faith in its future—and allow Hulu to bid against well-capitalized competitors like Amazon and Netflix for video rights—21st Century Fox, NBCUniversal and The Walt Disney Company will be investing $750 million in new cash into Hulu, according to a joint announcement Friday morning.
The company had reportedly been valued between $1 and $2 billion while major players like Yahoo and DirecTV reportedly toyed with the idea of acquiring it. Because the recapitalization doesn't change Hulu's ownership structure, it's not clear what Hulu is now worth.
We know this much, though: Hulu has over 400 content partners and 30 million monthly unique visitors—4 million of whom pay for the Hulu Plus subscription service. So the corporate backers of Hulu see more upside in owning the video-streaming service, and keeping their bet on digital distribution, than divesting their stakes.