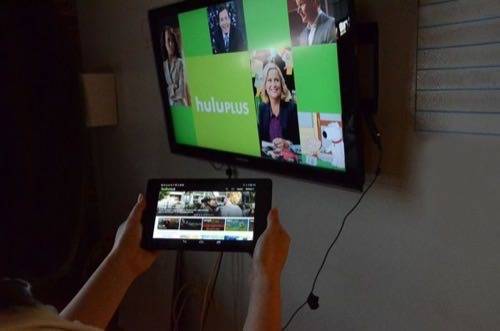 Google's media streaming dongle Chromecast is getting more useful just in time for the holidays. Today Google announced that it is supporting 10 new apps for the Chromecast including VEVO, Red Bull.TV, Songza, PostTV, Viki, Revision 3, BeyondPod, Plex, Avia and RealPlayer Cloud.
This is the largest collection of new apps that Chromecast has announced to date since its launch in July this year. Before today's announcement Chromecast only supported a subset of premium apps including Netflix, Hulu Plus, HBO GO, Pandora, YouTube, Google Play Movies and TV and Google Play Music. The new apps brings Chromecast's total number of streaming apps up to 17.
The biggest addition may be that of Plex, an app that lets you stream your own personal media (stored locally on a device or online). The ability to stream personal media has been a big request from Chromecast users since Google launched the device. Vevo said in a press release that it has been working with Google for several months to bring its music video streaming service to the app.