Three years ago Google launched Google.org, an attempt to "use the power of information and technology to address the global challenges of our age." And they've been very successful in that regard, providing more than $100 million in grants, creating tools like Google Flu Trends, and leveraging technology like the recently launched Google PowerMeter. But there is still much to be done. Now, Google.org has announced a reorganization to help them meet the goals for Google's philanthropic arm – by bringing Google.org closer inline with Google itself.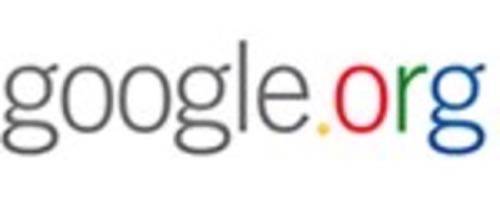 While Google remains committed to contributing 1% of its equity and profits to Google.org, the company has taken a more controlling interest in how that money is allocated and spent. As such, Dr. Larry Brilliant will step aside as Executive Director to take the position of Chief Philanthropy Evangelist. In his place, Megan Smith will step into the role of General Manager.
As the current Vice President of New Business Development, Smith is a proven deal maker for Google, having led the acquisitions of Keyhole ( which became Google Earth), Where2Tech (which became Google Maps), and Picasa as well as co-leading discussions with publishers surrounding Google Book Search.
Bear in mind that she retains that Vice President position in addition to taking on the General Manager role – and that's what makes this reorganization so interesting.
What Does This Move Mean?
Clearly Google discovered that doing good was good business – perhaps even better business than "Do no evil."
According to Dr. Brilliant's post:
"[O]ur greatest impact has come when we've attacked problems in ways that make the most of Google's strengths in technology and information; examples of this approach include Flu Trends, RechargeIT, Clean Energy 2030, and PowerMeter. By aligning Google.org more closely with Google as a whole, Megan will ensure that we're better able to build innovative, scalable technology and information solutions."
It only makes sense for Google to bring these pursuits closer to the fold: they provide generous amounts of data for analysis and they continue to facilitate leading-edge engineering at a time when more traditional pursuits are beginning to soften.
It will be interesting to see what Smith brings to the Google.org organization, but it's safe to assume that there will be some deals in the works. Our guess? We'd say the first deals Smith brokers are with Google PowerMeter and the major power providers in the US.
Or do you have a better idea about where Google might be going with this move?