Location is the feature du jour at Google as of late. First they released, Latitude, a new location sharing service. Now, the Gmail team has announced a new Labs feature that allows you to automatically append your location information to your signature.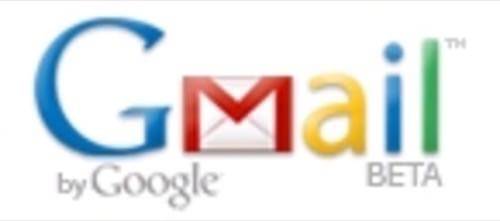 Why would you want to do this? Maybe you want to highlight your jetsetting lifestyle. Maybe you want to remind the recipient that you're in a different time zone. Or you might just want to use it as a mnemonic device for searching sent email based on the location from where it was sent.
If you want to try it, don't forget that it takes two steps to activate the feature. First, go to Labs and enable the feature. Then, go to your signature settings and check "Append your location to the signature."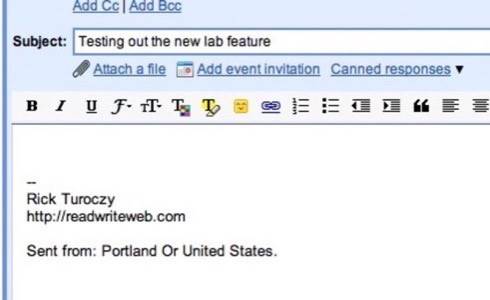 Bear in mind, it's a Labs feature, so it's not without foibles. The location, for example, is based on IP detection. So it may not be as accurate as you would like – like if the corporate IP address of the connection you're using is attributed to a different location. Want more accuracy? Install Gears so the location module can use wi-fi access points to hone in on your whereabouts.
Don't want that certain someone to know that you're not where you'd said you would be? Simply delete the location line before sending the message. (The signature and location are appended to the message when the composition window opens.)
VentureBeat and its readers were wondering why Google didn't tie this feature to Latitude. We were, too. But we're guessing that – given that this was a Google 20% project – the two were on separate trajectories. Perhaps if "location in the signature" ever makes it out of Labs, it will leverage Latitude.
If you're into testing geolocation features – or letting people (and Google) know where you are – this could be the Gmail feature you've been waiting for.