Even if you're not quite ready to show the public your product, you can still create a good website and a solid online presence for your startup. I want to sidestep the argument about whether or not it's good to be "stealth" or not, and work with the assumption that if you've purchased the domain name, you're going to put up some sort of website.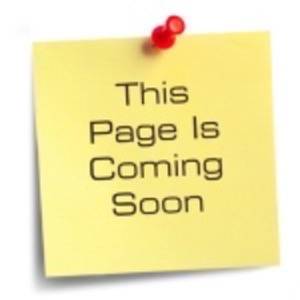 So here are a few of the things you should consider when building your startup's site:
1. Have a nice "look"
You don't have to commit to the whole graphical "look and feel" of your brand on day one, but you do want to to make moves in that direction. Even if your site starts as an announcement for "more information coming soon," you can still have a visually striking site.
2. Have a place for folks to sign up
Be sure to capture the email addresses of those who visit. Don't hide this field on the page. Make sure it's above the fold.
Add these people to a newsletter. Invite them to your beta. Email them personally and thank them for their interest. Don't just let these email addresses fill a spreadsheet that never gets looked at.
3. Provide ways to connect and share via social media
Make sure you have all the various sharing buttons on your site so that people can follow you on Twitter, follow your RSS feeds, like your site, and easily share information with their friends about your sites.
4. Blog
Never underestimate the importance of having a blog. A blog helps you establish domain expertise and it helps you with your SEO. But as I've argued before, a blog can really just help you think – and write- through the entrepreneurial process.
5. Create an "About Us" page
A few weeks ago, I wrote about the importance of the "About Us" page on your startup's website, arguing that "For most people who interact with your website, this may be the opportunity to really humanize your company. You don't want to waste it."
6. Feature your product
Enough about you. Talk about your product. Even if the tool you're building isn't ready for launch, even if you aren't ready to list all its features, bells, whistles, or pricing tiers, even if there aren't screenshots or walkthroughs – yet – you can can still give people some idea of why they want to pay attention.