Earlier this summer we told you about the launch of Firefox Home, an iPhone app developed by Mozilla that allows users of the popular Web browser to take their bookmarks and browsing history with them on-the-go. Since a full-blown mobile Firefox client would likely be turned away by App Store reviewers, the handy app has been a decent compromise that keeps iPhone users interested in using Firefox on the desktop. Today, Mozilla outlined its plans for the future of Firefox Home, which includes expanding to more mobile platforms and adding richer social media integration within the app.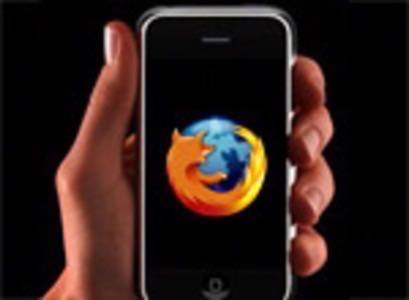 In April of this year, Mozilla launched Fennec (or Firefox Mobile) for Android. The app lets users browse the mobile Web Firefox style with tabbed browsing and add-ons. Users can also sync bookmarks, history and passwords from desktop to mobile to increase efficiency. Firefox Home is the closest thing to Fennec for the iPhone, but it's not a fully-functioning Web browser because of Apple's restrictions.
Mozilla wants to bring the synchronization of Firefox Home to more mobile platforms, however, by expanding with BlackBerry, Symbian and possibly iPad versions of the app.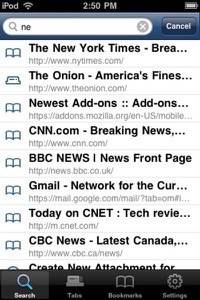 "We want to offer people access to their Firefox data no matter where they are, and these two platforms make up around 60% of the worldwide smartphone market combined," they said in a blog post Tuesday. "We've also heard interest for an iPad version of Firefox Home and will investigate this option further."
In addition, Mozilla hopes to integrate further social networking features to help users share bits of the Web with friends and followers. "Some of our more experimental features will allow you to easily share links, reviews and comments with your friends on Twitter, Facebook or other social networks directly from Firefox Home."
Mozilla also hopes to better integrate with natie iOS functionality (videos, maps, Mobile Safari, etc) as well as add password syncing to the app. With the announced shuttering of Xmarks (formerly Foxmarks), now could be a great time for Mozilla to expand it's synchronization efforts, especially in the rapidly expanding mobile market.