The explosion in the number of health-related apps has opened many interesting possibilities for rethinking both mobile and personal medicine. But when the Food and Drug Administration starts a blog post by invoking the Apple slogan "there's an app for that," you know the results may well be "there's a regulation for that."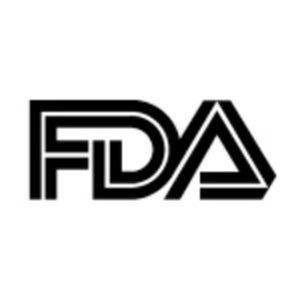 Indeed, the FDA is proposing a set of guidelines, outlining the types of apps that it plans to oversee. This won't be all apps in the "Health" category, but will include those that, in the FDA's words, "could present a risk to patients if the apps don't work as intended."
Although typically it's Apple, Google and the like that make the decisions about what can and cannot appear in an app store, the FDA has already been involved in reviewing some medical apps, clearing those for use by health care professionals. These include smartphone-based ultrasound or x-ray image-viewing apps.
But the FDA says that it needs to do more to make sure that consumers and medical professionals are getting accurate information when they turn to their mobile devices for information and diagnoses. There are apps, for example, that warn breastfeeding mothers which medications to stay away from, ones that help monitor heart irregularities and ones that offer basic diagnostics and disease information (such as WebMD).
The FDA says it doesn't plan to review all medical apps. Rather it will monitor and approve those apps that are used as an accessory to an FDA-regulated medical device or that transform a mobile platform into a regulated medical device. Based on the wording in these draft guidelines then, the oversight will be geared towards apps that are aimed at medical professionals, not at the general public.
The general public is, of course, welcome to give the FDA feedback on these proposals. FDA is asking for consumers, health care workers and others to weigh in on its proposed guidelines during a 90-day public comment period.