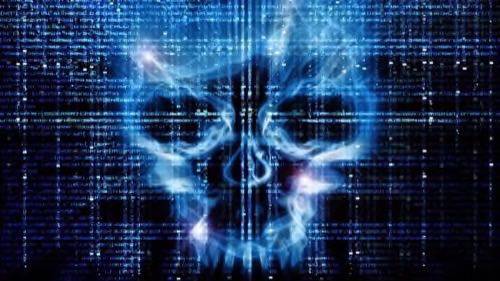 In the wake of a malware attack on Sony Entertainment Pictures, which saw the leak of four unreleased films, the Federal Bureau of Investigation is warning United States businesses to brace themselves for the worst.
See also: Sophisticated Malware Regin Linked To NSA, British Intelligence
Reuters reports that a five-page confidential "flash" FBI report was issued to businesses late on Monday to warn them last week's Sony attack wasn't the end of it. The FBI has reason to believe hackers are planning a malicious software attack to target another US business.
The report warns of a similar malware to the Korean-language software at the center of the devastating Sony attack, which overrides all data on an affected computer's hard drive and prevents affected computers from booting up.
"The overwriting of the data files will make it extremely difficult and costly, if not impossible, to recover the data using standard forensic methods," the report said.
A group calling itself "Guardians of Peace" has taken responsibility for the malware and the prior Sony attack, but we can only speculate on its origins. Given that the software is written in Korean, and that the attack leaked a movie called 'The Interview' that was critical of Kim Jong-Un, some security experts suspect the North Korean government to be behind it.
Photo via Shutterstock