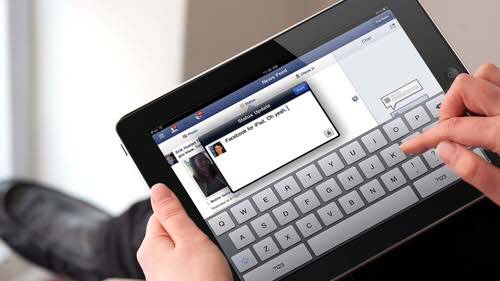 It was a long time in coming, but today Facebook made it official: hashtags, the popular tagging tool from Twitter, are coming to Facebook. From ABC News:
Over the next few weeks all Facebook users will be able to include a hashtagged phrase, like #royalbaby or #puppies, in their posts and then watch it become clickable. When a hashtag is included in a post, clicking on it will pop out a feed that aggregates others posts that have been tagged with the same phrase.
This has been reported since March, but the official rollout is apparently happening soon. Twitter's use of hashtags has made the social media channel a popular medium for real-time conversation surrounding events both positive and negative, like the Oscars or the Boston Marathon bombings. Facebook's inclusion of hashtags is one more way to tap into that real-time chatter and hopefully drive in more eyeballs for ads.