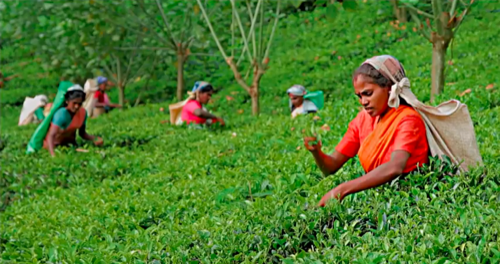 Facebook is teaming up with six telecom companies to launch Internet.org, a global partnership with the goal of making Internet access available to the 5 billion people who currently don't have access to it.
Founding members Facebook, Ericsson, MediaTek, Nokia, Opera, Qualcomm and Samsung will collaborate on projects centered on mobile technologies to provide affordable Internet access to communities across the globe.
Internet.org launched late Tuesday evening, and the initiative's site will feature interviews with industry leaders and experts in the coming weeks.
While bringing Internet connectivity to more people is a laudable goal, with the potential for boosting education and local economies, the companies involved have a clear financial interest in expanding Internet and mobile-data usage. Facebook's growth in developed economies has largely stalled, for example, as it has fully penetrated those markets.
Just over one-third of the world's population has access to the Internet, and while the industry is growing at a fast clip, the global community is still largely disconnected.
"Everything Facebook has done has been about giving all people around the world the power to connect," Facebook CEO Mark Zuckerberg said in a company statement. "There are huge barriers in developing countries to connecting and joining the knowledge economy. Internet.org brings together a global partnership that will work to overcome these challenges, including making internet access available to those who cannot currently afford it."
Internet.org will focus on three main challenges in developing countries.
Partners will work with mobile operators to make Internet access affordable through development of lower-cost, higher-quality smartphones.
They will invest in reducing the amount of data required to use the Internet and develop data compression tools that allow more efficient network and data capabilities.
And the partners will help other businesses become part of the effort to increase Internet access by providing incentives for mobile operators, device manufacturers, and developers to drive traffic online.