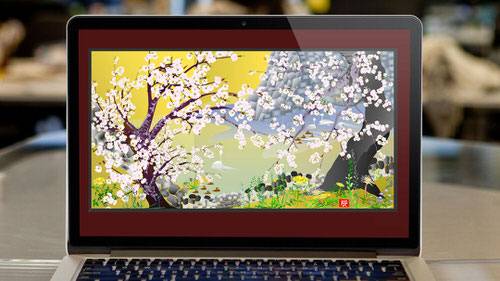 Tatsuo Horiuchi, a 73-year-old Japanese artist, creates amazingly vibrant landscapes using a digital tool most people try to avoid at all costs: Microsoft Excel.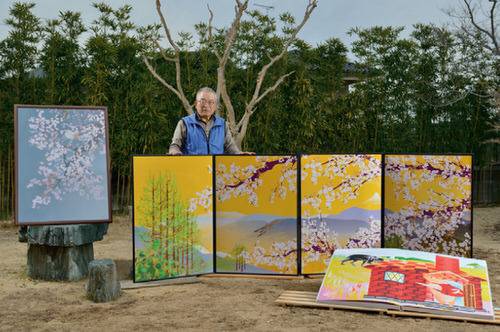 Shortly before his retirement roughly 13 years ago, Horiuchi bought himself a copy of Excel because he figured he could draw with it and it was far cheaper than design-oriented software from companies like Adobe.
Using autoshapes, a tool in Excel that lets users connect and color custom shapes, Horiuchi builds massively complex images that push the limits of spreadsheet software. And because Excel isn't really an image-creation program, his work is even more impressive than the creations of artists using Microsoft's Paint software to make masterful drawings, for example.
After entering a Excel autoshape art contest in 2006, in which Horiuchi blew the other contestants out of the water, he has seen his art gain international recognition and be featured in a number of exhibitions.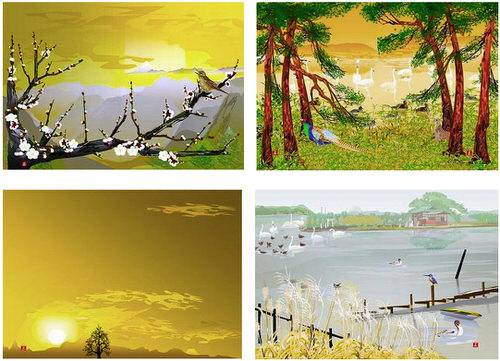 Feel free to check out Horiuchi's methods by downloading one of his actual Excel files.