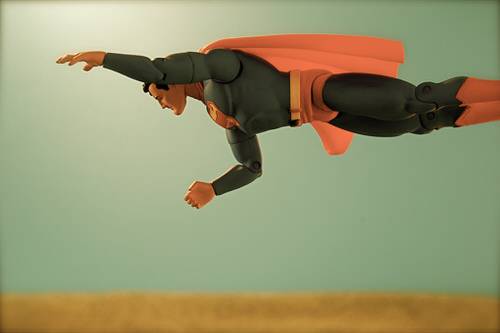 Whether you're a journalism student wanting to learn security tips not taught in college classrooms, or a pro at keeping communications secure, the Electronic Frontier Foundation wants to make your activities online even safer from prying eyes.
The EFF's new project called Surveillance Self-Defense is a collection of tools and resources broken down into specific resource "playlists" for both computer types and the people using them. These include: Mac user, human rights defender, student journalist, online security veteran, and a security starter pack for newbies.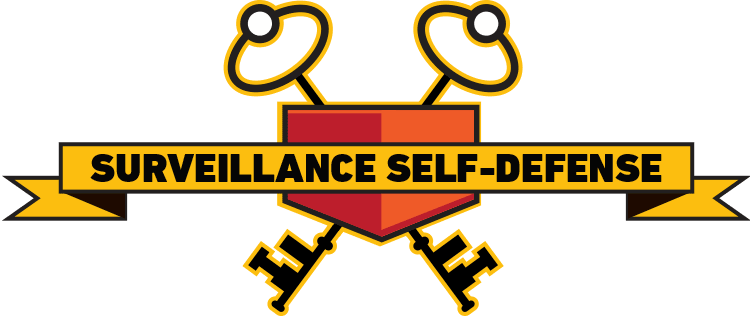 Each playlist includes a step-by-step guide for protecting and securing your private communications. Most start with a introduction to threat modeling, or understanding what information you want to protect and from whom. From there, the guides cover various other tools and services for particular situations, like "Things To Consider When Crossing The U.S. Border," in the human rights defender playlist.
The EFF's SSD project also features a collection of tutorials to help people encrypt their phones, use PGP for different operating systems, and how to pick the best virtual private network.
See also: NSA Whistleblower Edward Snowden: Keep Their Hands Off Our Data
The organization's guide doesn't claim to protect people from every credible threat, but it does a good job of delineating what technologies and services are the most helpful and necessary to protect data from hackers or adversaries.
After the Edward Snowden revelations, ongoing data breaches and personal information leaks, people are increasingly conscious of how and what they share online. Privacy hardware tools that aim to make data protection safe and simple have sprung up on the scene, just as quickly as their usefulness is debunked.
With EFF's suite of tools and resources, even the most novice user can begin to take steps to secure their data, and begin communicating with friends and colleagues in a safer, more indestructible way.
Lead photo by JD Hancock on Flickr