Location Labs today announced a "Universal Location Service" platform that aggregates locations of phones across carriers for developers and centralizes privacy management for end-users.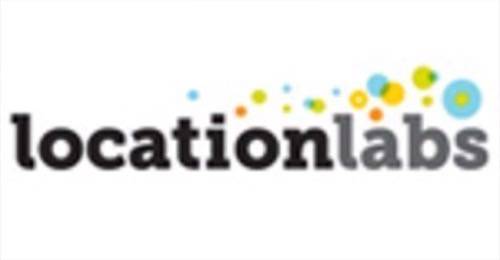 "Developers can now remotely access the location of over 250MM mobile phones in the U.S. through a single cloud-based API (Application Programming Interface)," according to the press release.
The service can locate all types of devices, including smartphones and non-smartphones, and it allows developers to locate them in real-time. Developers can use this information to build apps that run in the background and push location-based alerts to users. Called this tactic is used in automated check-ins and for marketing, tracking and social situations. It is especially helpful for monetizing mobile apps (see Is Geofencing the Next Evolution for Location Apps? Location Labs Thinks So).
The location data comes from national carriers Sprint-Nextel, T-Mobile and AT&T. Verizon, which announced 20 location APIs today, was the last carrier to sign on (see Verizon Storms the App Castle: Launches Wave of Location, Push Notification & Messaging APIs). Getting location data from carriers can be preferable for developers because it doesn't require users to download an app.
Location Labs has been beefing up its offerings lately. A week ago, the company announced a partnership with the parent company of directory CitySearch to provide detailed information for 15 million businesses.
To learn more about the ULS platform or to get started building location-based apps, visit the Location Labs developer portal to register for a free developer account, access the SDKs and developer guide, and begin testing the APIs free of charge. Location Labs says more than 2,000 developers have signed up.