When it comes to saving money at an early-stage startup, labor is one of the most difficult areas to penny pinch. If you care deeply about your product and your idea, it's hard to not want to go out and hire the very best employees and contractors, but this isn't always in the budget of a new venture.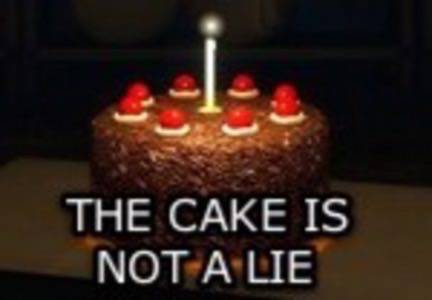 CrowdFlower is one way startups can save some dough by leveraging labor-on-demand services for things like data entry and content moderation. As of Monday, startups using the platform can not only save cash, but can now also apply to receive as much as $10,000 of investment from Dave McClure's 500 Startups seed fund.
According to Fast Company's Ariel Schwartz, some startups may also be eligible for larger invesments up to $50,000. In total, McClure has pledged a $250,000 fund to help "kickstart the business community to build more great startups on CrowdFlower."
CrowdFlower lets startups outsource specific tasks to the service's global community of over 500,000 workers. Pay-as-you-go pricing and around-the-clock availability make it a powerful platform for completing odd jobs, especially those which computers and scripts might have trouble with.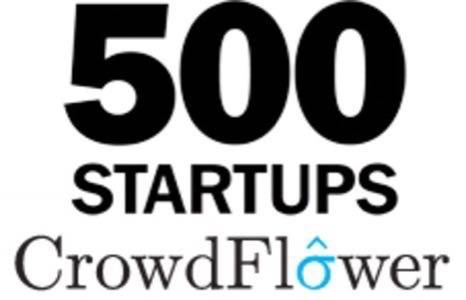 The service is one of many leveraging crowdsourcing to bring the human element to the cloud. Boulder-based search marketing startup Trada has used a similar model to help companies large and small run more efficient PPC ad campaigns. With this partnership between CrowdFlower and 500 Startups, companies can be rewarded with investment merely for leveraging the power of the crowd, which sounds like a pretty sweet deal to me.