The Internet of Things, when real world objects are connected to the Internet, is a trend that we've been actively tracking since early 2009. So far a lot of big technology infrastructure and solutions companies have gotten behind the trend, for the simple reason that they see a huge market opportunity. As more and more 'things' go on the Net, it creates more demand for network infrastructure like sensors and routers. Enter the likes of Cisco and Verizon Wireless. Likewise, more technology solutions will be developed to upload and manage data from real world objects. Enter the likes of IBM and HP.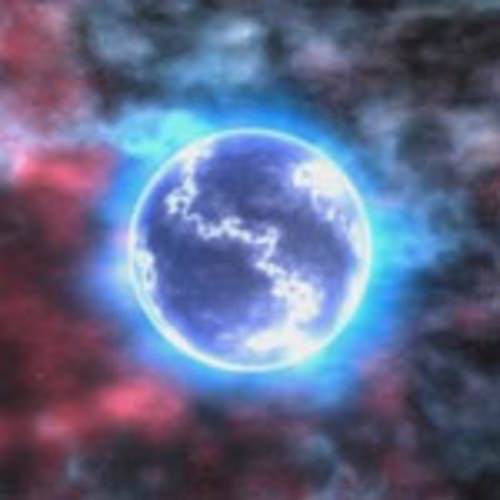 Cisco has designed an infographic that offers a simple example of how Internet of Things will affect you in your everyday life. It also states that by 2020, there will be 50 billion 'things' connected to the Internet – everything from your body, car, alarm clock and even cows.
There has been some contention about the number of connected things and by when. Cisco's prediction of 50 billion devices by 2020 matches Ericsson CEO Hans Vestberg's prediction earlier this year within a similar time period. However IBM recently put it at 1 trillion connected devices by 2015. Indeed in April 2010, Cisco's own CTO Padmasree Warrior said that by 2013 the number of devices connected to the Internet will reach 1 trillion. So even Cisco doesn't seem to have a consistent prediction.
Regardless, as the infographic below shows, the number of things connected to the Internet has already exceeded the number of people on earth. So this is a big trend – and big business for Cisco and other technology companies.

Infographic via All Things D