The news was barely off the digital presses yesterday before people started freaking out. Facebook, the world's largest social network, now owns everybody's favorite mobile photo-sharing app.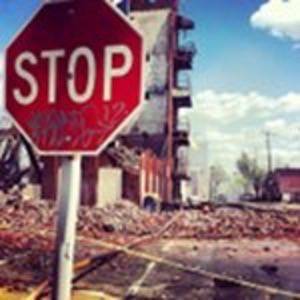 While the news was certainly exciting for Instagram's team and many onlookers, some users were far from thrilled. Posts about how to export one's Instagram photos and find an alternative service began popping up across tech blogs. On Twitter, the chorus of outrage was hard to miss, as disgruntled Instagrammers declared their intent to jump ship. Is this really something over which to lose one's marbles?
Exactly what Facebook will end up doing with Instagram's product and talent is something we may not know for a while. In the meantime, both companies have made it very clear that Instagram will continue to operate as-is for the time being. There's no need to panic.
Facebook Can't Afford to Dismantle Instagram
Facebook's acquisition of Instagram was in part a pre-emptive strike against its biggest rivals and in part a crucial component of whatever Facebook's future mobile strategy will be. It also brings some impressive, proven talent to the company's team.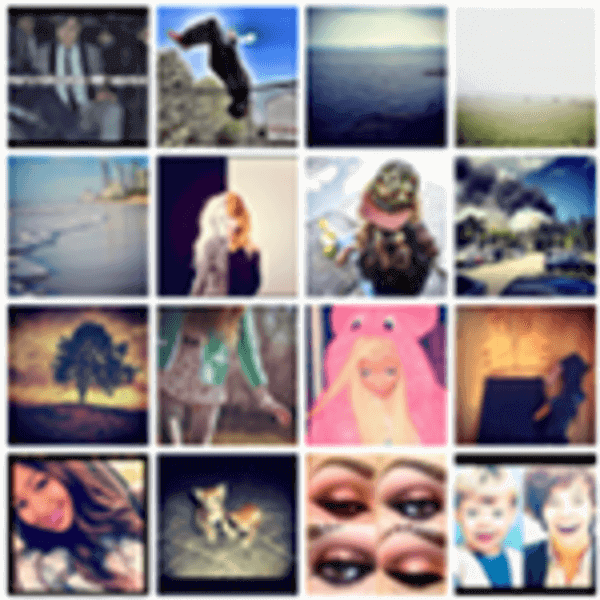 Facebook didn't just buy a photo-sharing app. They bought an entire social network consisting of 30 million users, many of whom use the product constantly. Sure, Facebook sometimes rolls out design changes and privacy policies that irk its users, but it hasn't ruined the experience. At least, it hasn't done anything to stunt its rapid and inevitable rise toward its 1 billionth user. Any changes they've made have been evolutionary and seldom involve removing features people love. Heck, you can even still poke people if you want.
Whatever Facebook ends up doing with Instagram, it's probably not going to fundamentally alter the experience of using the service. Why would it? There are more than 30 million people who have grown to love Instagram for the experience it already provides, and the growth of that number has only begun, thanks to the app's recent arrival on Android.
The relationship Facebook has with those 30 million users is quite different than the one it shares with the 800 million it already boasts, no matter how widespread the crossover between the two happens to be. The people who signed up for Instagram before yesterday were not knowingly entering into a relationship with Facebook. Those people could easily be alienated by any dramatic changes to the way the service works in the future. Turning those people off could send users to one of Instagram's many competitors and further tarnish Facebook's reputation.
Facebook could, in theory, totally dismantle Instagram and use its parts to build out its photo-sharing functionality or a mobile platform. But that seems pretty unlikely.
How Was Instagram Going to Make Money Otherwise?
While I love the experience of using Instagram (and use it everyday), one thing that's always eluded me is how the service would ever make money. Whereas Facebook and Twitter have their own social advertising products, Instagram has never had any way of monetizing their app that's apparent to the user.
This isn't terribly uncommon with new startups, which often wait to build a user base before making a serious attempt at turning a profit. However Instagram was going to make money, the mechanism for that had yet to be built. Either that, or the company needed to get acquired by an established giant. Like Facebook, for example.
How This Could Be Good For Instagram – and Facebook
Early this morning, an abandoned warehouse caught fire in my neighborhood. The flames raged overnight, killing two firefighters and leaving an entire city block in ruins. On my lunch break, I walked over to the scene and took a few photos, some of which I posted to Instagram.
Naturally, those images garnered a strong response from friends of mine (and strangers) who live in the area. Some of those connections were exclusive to Instagram, some were on Facebook and a handful were on Twitter. What I ended up with was a set of conversations that were fractured into three parts. I had Instagram likes, Facebook likes and Twitter favorites. Comments made by friends on Facebook were not visible to people on Instagram. Facebook friends could see the comments on Instagram, but they couldn't respond on the Web. Instead, they could only start a new thread using Facebook's native commenting functionality.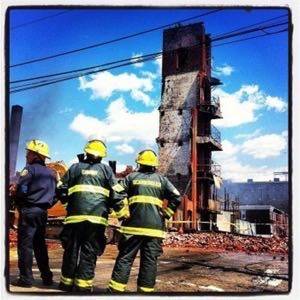 While nobody wants to see Facebook completely devour Instagram's features and leave behind a useless skeleton, the two products could be integrated more seamlessly, and in a way that still preserves the strengths of both. We already saw that integration grow tighter earlier this year, and it was certainly an improvement. Tightening things up even further could allow for a more consistent, inclusive social experience across both services.
To be sure, Instagram will continue to evolve, and will now do so in a way that will be very different than it would've had Facebook not dropped a billion dollars to gobble it up. While Facebook sometimes oversteps its bounds and makes users uncomfortable, we shouldn't automatically assume that they're going to do something awful.