It has long been said that "the clothes make the man," and if that man is on the cutting edge of technology, he's probably an iPad owner. So what better way for the fashionable male of 2010 to properly outfit himself than by designing his own dress shirts on an iPad? This is what international startup Blank Label hopes will happen thanks to the release of it's iPad app – the first mobile app from the facilitators of online dress shirt customization.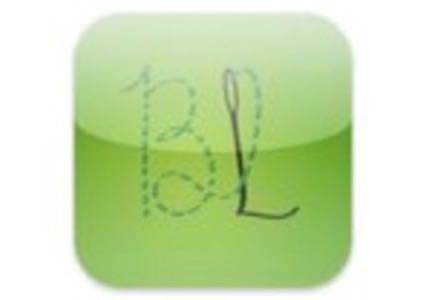 The app is very similar to the Blank Label homepage. Users are presented with a blank canvas shirt to which they can add and customize fabrics, cuffs, collars, buttons, sizes and more. Thanks to the iPad's hand-on interface, shirt designers can use pinch-to-zoom to get a closeup view of their creations, and eventually users will be able to share their designs with friends on various social networks.
Blank Label and other like-minded startups are catching the wave of co-creation and mass customization which has begun to make its way to America after growing popular in Europe. Company evangelist Danny Wong says they envision people using the new app to instantly create and re-create their own unique styles wherever and whenever.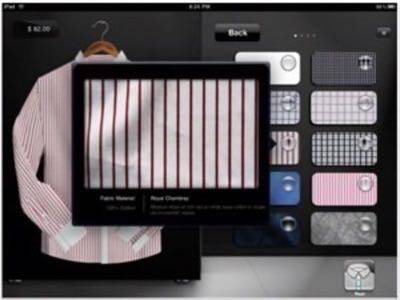 Maybe one day, he says, a smartphone app with image recognition could recreate shirts instantly by snapping a photo of one. That technology is far off, especially for a small, bootstrapped, distributed startup like Blank Label. In the meantime, the company is looking to launch new initiatives to push its business forward.
Since the cost of a custom shirt on Blank Label is rather high (especially when compared to a company like Spreadshirt that allows for dirt cheap custom t-shirts), the company is planning to launch a line of shirts aimed at the businessperson. Wong says the company may also one day expand into other lines of apparel for users to co-create, but for now, those interested in designing their own shirt from their iPad can pick up the free "Dress Shirt Designer" app in the App Store.