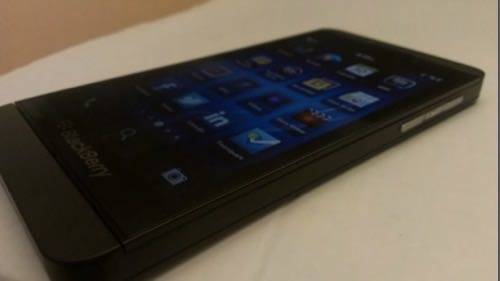 BlackBerry is on a roll.
No, really.
The company formally known as Research In Motion announced today that the Canadian launch its new BlackBerry smartphones were the best ever for the company. In an emailed statement, BlackBerry CEO and president Thorsten Heins said sales were 50% better than any other Canadian launch – and three times the company's best previous performance in the United Kingdom.
BlackBerry did not provide data for the third country the new smartphones launched, United Arab Emirates.
The full statement from BlackBerry is below:
"In Canada, yesterday was the best day ever for the first day of a launch of a new BlackBerry smartphone. In fact, it was more than 50% better than any other launch day in our history in Canada," said Heins. "In the UK, we have seen close to three times our best performance ever for the first week of sales for a BlackBerry smartphone."