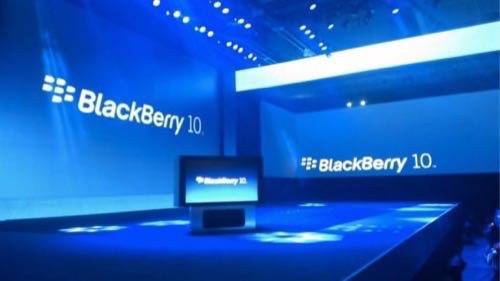 The sea change at BlackBerry continues. Less than a month after firing CEO Thorsten Heins and replacing him with former Sybase chief John S. Chen, BlackBerry is cleaning out the rest of its old executive suite today announcing that the chief operating officer, chief financial officer and chief marketing officer are all leaving the company.
Leaving BlackBerry will be COO Kristian Tear, CFO Brian Bidulka and CMO Frank Boulben. Bidulka will stay to the end of BlackBerry's fiscal year to assist with the transition and be replaced by James Yersh, the current senior vice president, Controller and head of Compliance at BlackBerry. The company also announced that board member Roger Martin will vacate the seat he has held since 2007.
"I thank Kristian and Frank for their efforts on behalf of BlackBerry. I look forward to working more directly with the talented teams of engineers, and the sales and marketing teams around the world to facilitate the BlackBerry turn-around and to drive innovation," said BlackBerry CEO John Chen in a press release. "I also thank Brian for his eight years of dedicated service to BlackBerry. I look forward to working with James and his Finance team as we move forward, execute on our plans and deliver long-term value for our shareholders."
The move to clean out the remaining executive team at BlackBerry is not surprising or all that unexpected. As Chen and his team takes over, board members and stock holders are looking for major changes to the structure and operation of the once-powerful smartphone maker. That means clearing out the people that can most directly be held responsible for BlackBerry's woes, the executives in charge at the time of the collapse.