As the recent story of Flickr's accidental deletion of someone's account, along with 3400 of their photos, reminds us: just because we've moved from the desktop to the cloud doesn't mean we can forgo backing up our data.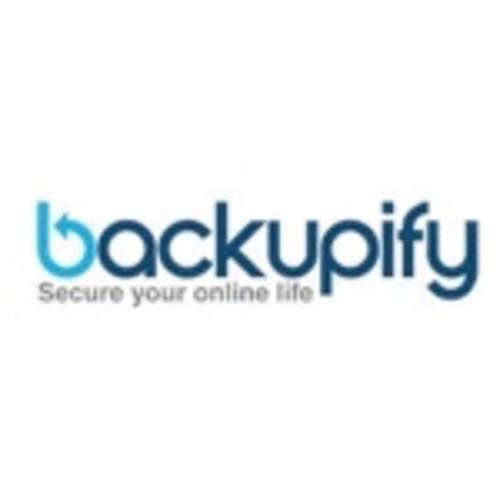 That's the service that Backupify offers, the ability to archive your information from a number of key online services, including Flickr, Google Apps, Twitter, and Facebook. And the company announces today that it's added the professional network LinkedIn to that list.
The automated service will give users an independent archiving solution for their professional network profiles. This data will include connections to and recommendations from clients and coworkers. As LinkedIn continues to grow (having just filed for an IPO last month), it makes sense that Backupify would add it to their offerings.
As Backupify's CEO Rob May argues, "Without a backup for this important information, users are vulnerable to data loss, and more importantly, being overlooked by potential business partners, customers and hiring managers."
Backupify works by pulling the data from LinkedIn and the other service providers it supports through their APIs. The information is stored on Amazon S3, and you can log into your Backupify account to search your archives and download your data.
There are several pricing tiers for Backupify, depending on the number of accounts and the file storage size. And based on whether you opt for a free or premium account, your information is backed up weekly or nightly.