It's quarterly earnings season, and following Google's solid report last week, all eyes were on Cupertino today as it was Apple's turn to boast. And boast it did, announcing an all-time record revenue ($28.57 billion) and record quarterly profit ($7.31 billion).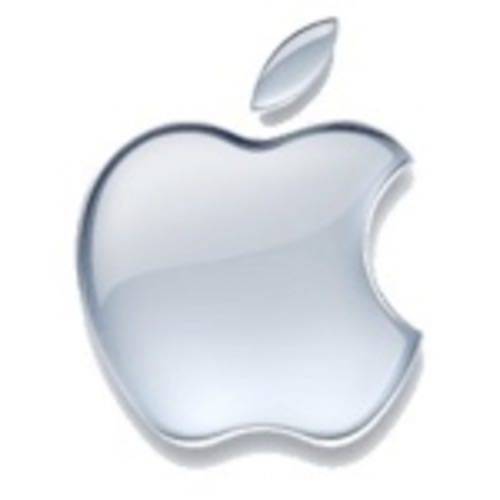 No surprise, these numbers were fueled by the continuing popularity of the iPhone and iPad. Apple says it sold 20.34 million iPhones in its third fiscal quarter, up 142% from the third quarter of 2010. It also sold 9.25 million iPads – every unit that Apple could produce – resulting in a 183% increase in units sold from the same time last year. These numbers exceeded what analysts had predicted, which has been good news in turn for Apple stock.
Mac sales were also up, but "only" by 14%. The iPod, however, continued its decline, with Apple selling only 7.54 million units, down 20% from a year ago.
Earnings also remained strong for Apple's digital content, with iTunes revenue up 36% from this time last year.
In a statement, Apple CEO Steve Jobs said, "We're thrilled to deliver our best quarter ever, with revenue up 82 percent and profits up 125 percent." Jobs pointed to the upcoming releases of iCloud and iOS5 this fall as something the company is working on.
In the shorter term, Apple also confirmed that its latest OS would launch on Wednesday. Lion will be available for download only – via the App Store or from Apple Stores – rather than being sold as boxed software. The operating system has been designed to port many of the features of the iOS to the Mac. Whether this blend will help ignite more interest in Macs to match the passion for iPhones and iPads remains to be seen. (Tune in next quarter to find out!)