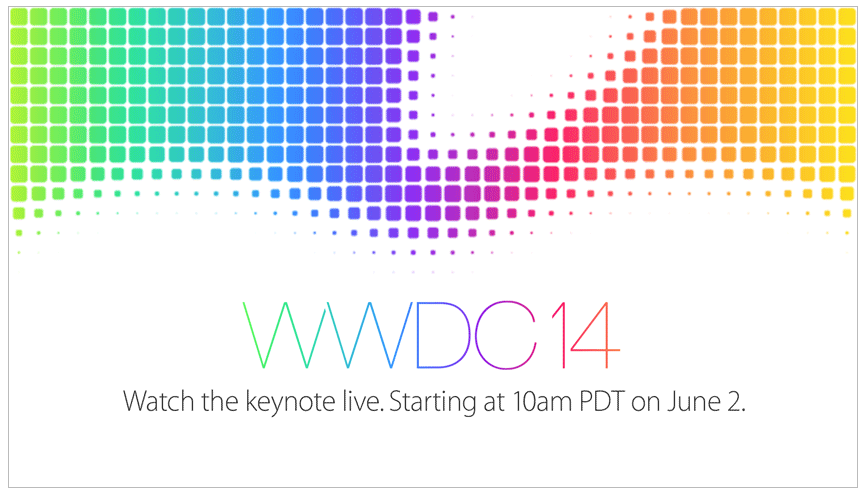 If you didn't get an invite to Apple's Worldwide Developer Conference in San Francisco, Calif. next week, here's some good news for you: Apple has announced—a full week early, no less—a way for you to watch the WWDC 2014 keynote address on June 2.
Here's how:
Make sure you have an approved Apple or Windows device. The live stream requires Safari 4 or later on Mac OS X v10.6 or later; Safari on iOS 4.2 or later; or QuickTime 7 for Windows devices. If you're streaming from a second- or third-generation Apple TV, you'll need software 5.0.2 or later.
Mark your calendar for 10 a.m. PT on June 2.
ReadWrite will have all hands on deck for the Apple keynote, so be sure to check back at readwrite.com for our breaking coverage. We'll also be live-tweeting the keynote at @RWW on Twitter.
Image courtesy of Apple