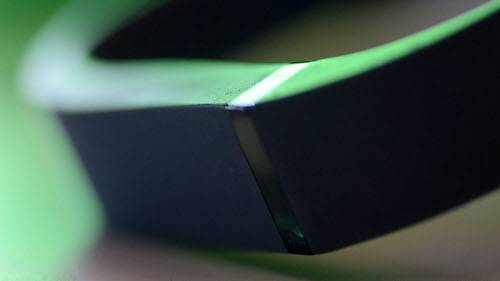 ReadWriteBody is an ongoing series where ReadWrite covers networked fitness and the quantified self.
We're seeing an ugly side of Apple as it pushes deeper into health and fitness.
Apple's retail stores are reportedly pulling Fitbit fitness trackers from their shelves. And Fitbit's iOS app isn't featured in the new "Apps for Health" section of the App Store, where rivals like Jawbone Up and Runtastic Me are now getting placement.
Some people are pointing to Apple's upcoming Apple Watch, which will duplicate some features of Fitbit's devices. But a more likely reason is Fitbit's refusal, to date, to adopt Apple's HealthKit software for sharing health data.
When Apple first revealed HealthKit at the Worldwide Developers Conference this summer, Apple executive Craig Federighi cited Fitbit as an example of the devices he hoped would use it. Instead, Fitbit took a wait-and-see stance, even as its users asked the company to support it.
Wait And See—How Apple Reacts
In retrospect, Fitbit looks very smart to avoid HealthKit. The software, and Apple's accompanying Health app, are extremely buggy and deliver a bad experience for both consumers and developers. Fitbit users would have bombarded that company with complaints about software flaws and a lack of usability.
See also: Apple's Health App Is An Embarrassment
This is not theoretical: MyFitnessPal users have complained about HealthKit in large numbers, and MapMyFitness recently advised users reporting bugs that it was experiencing delays in responding to bug reports.
Fitbit has an estimated 70 percent share of the market for these relatively simple devices that track steps and sleep. That would make its burden in supporting HealthKit at this early stage that much higher.
This leaves Apple looking like a bully. Embrace its software, buggy and incomplete though it is—or risk getting left out of its powerful distribution channels, both its retail store chain and its digital App Store.
Fitbit will be okay. It's sold in some 37,000 retail locations and has a commanding lead in consumer awareness—it's practically a generic term for "fitness tracker." But anyone thinking about getting into the health business with Apple should be aware that there's risk as well as reward.