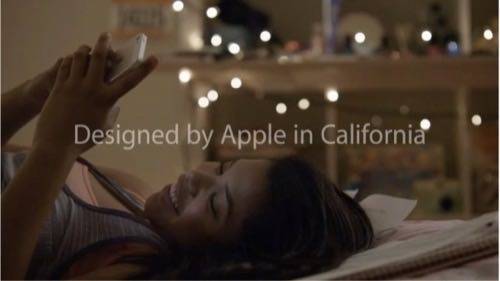 Apple today released a statement revealing that it, too, has received requests for consumer data from Federal, state and local authorities in the United States, even as it denied participation in the alleged PRISM program conducted by the NSA.
Apple joins Facebook and Microsoft as companies that have made public batch data of requests from U.S authorities.
Between December 1, 2012 and May 31, 2013, Apple saw between 4,000 and 5,000 requests from U.S. law enforcement for customer data. Those requests totaled between 9,000 and 10,000 Apple accounts or devices. Apple said the requests ranged from criminal investigations to matters of national security with the most common being local police investigating robberies, searching for missing children or trying to locate patients with Alzheimer's disease.
Apple said:
Regardless of the circumstances, our Legal team conducts an evaluation of each request and, only if appropriate, we retrieve and deliver the narrowest possible set of information to the authorities. In fact, from time to time when we see inconsistencies or inaccuracies in a request, we will refuse to fulfill it.
Apple insists that it knew nothing of PRISM, the clandestine project by the federal government where it supposedly has the power to access the servers of major tech companies (like Yahoo, Google, Microsoft etc.) for consumer data related to matters of national security.
Apple reiterated its stance on protecting its consumer data and said that, "we don't collect or maintain a mountain of personal details about our customers in the first place."
For example, conversations which take place over iMessage and FaceTime are protected by end-to-end encryption so no one but the sender and receiver can see or read them. Apple cannot decrypt that data. Similarly, we do not store data related to customers' location, Map searches or Siri requests in any identifiable form.
Last Friday, both Facebook and Microsoft (both of which had negotiated with the Federal government for the right to report on data requests) released data on government requests. Over the last six months, Facebook saw 9,000 to 10,000 requests regarding 18,000 to 19,000 accounts while Microsoft said it saw 6,000 to 7,000 requests, affecting up to 32,000 accounts.
Both Google and Twitter have said that the batch data that the government allowed the likes of Apple, Facebook and Microsoft to report is not enough. Google would like to see more detail and volume of the data requests including the ability to separate federal government requests from those of local authorities.