ReadWriteBody is an ongoing series where ReadWrite covers networked fitness and the quantified self.
Another week, another Apple Health glitch.
This time, it involves one of the most promising aspects of Apple's push into health tracking: blood-glucose monitoring. For people with diabetes, that's a crucial issue, and anything that promises to simplify the task could actually improve their health.
Apple has temporarily yanked the blood-glucose feature from its Health app, according to a post in its support pages (first noticed by MobiHealthNews). The issue has to do with how various countries measure blood glucose. Some do it in milligrams per deciliter, while others do it in millimoles per liter.
See also: Apple's Health App Is An Embarrassment
Apple's HealthKit, its system for building fitness apps that connect to Apple's built-in Health app and each other, understood both units of measurement. But the Health app itself didn't, which meant users in some countries couldn't manually enter the correct numbers—or worse yet, entered the wrong numbers, not realizing the change in units.
This follows other glitches in Apple's Health app—like instances where the app will fail to display any data, requiring you to restart your phone.
An Apple representative did not immediately respond to a request for comment.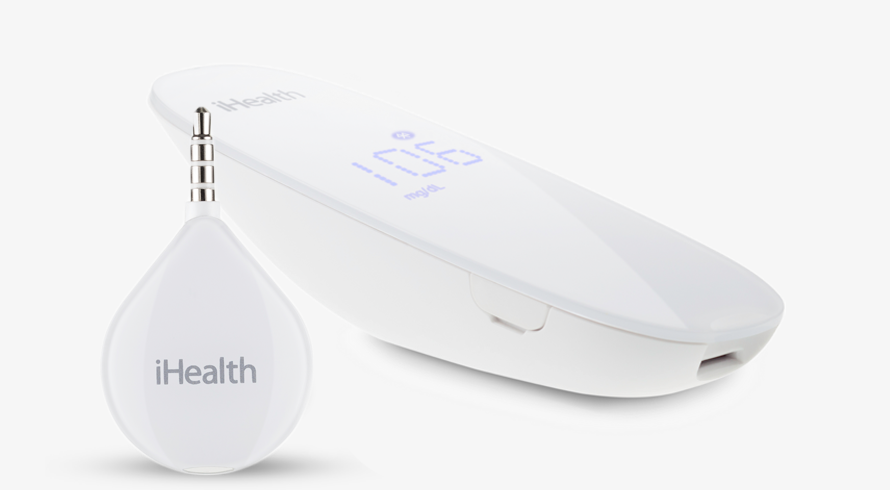 Third-party apps, like iHealth Labs' recently launched Gluco-Smart, can still use HealthKit to feed data into the Health database on users' phones. It just won't display in the Health app until Apple fixes the bug.
This is not the first time Apple has botched blood-glucose measurements. In June, when it unveiled HealthKit, it published a slide showing glucose in "milliliters per deciliters":
https://twitter.com/engadget/status/473527892823904256/
And it follows a very rocky launch for HealthKit, which was supposed to be ready when iOS 8 launched last month. Apple pulled it abruptly to fix bugs, leaving fitness- and health-app developers in the lurch.
All of this brings up a question I've raised before: What, precisely, are all the medical experts Apple has hired doing, if not paying attention to this kind of thing? Why are partners like the Mayo Clinic not scrutinizing HealthKit's data model and Health's user interface for these kinds of flaws?
Why aren't we holding Apple to the same standards of perfection here that we expect from its hardware? For that matter, why aren't we holding it to higher standards, considering the damage that can be done if someone's medical data gets screwed up?
Photo of Wireless Smart Gluco-Monitoring System courtesy of iHealth