The Android Market was designed to be the one-stop shop for all G-1 users to download applications for their mobile handsets. As such, it had a great deal in common with the Apple iTunes App Store – save for one specific feature: the ability for developers to charge for their apps. Now, even that feature will be common between the two application stores as the Android Market prepares to release support for priced applications.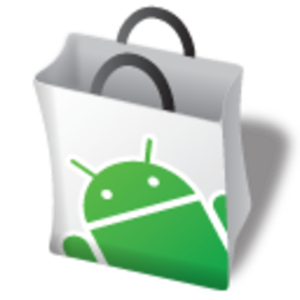 Developers from the United States and the United Kingdom can begin uploading applications and pricing information in preparation for the US launch, which is scheduled to open in the middle of this week. The pricing for applications can range from $0.99 to $200.00 US or 0.50 to 100 GBP. The Market will use Google Checkout for its payment mechanism. Developers will be charged 30% of the purchase price as a transaction fee.
Based on the performance of iPhone apps, it's highly likely that we'll see more applications aiming for the lower end of that pricing spectrum than the upper end. But it will be interesting to see if any developers choose to charge a premium price – which isn't nearly as ridiculous as the App Store's $999.99 threshold – for their development efforts. Thankfully, according to the Market, "Once you've set a price for an application, you may choose to change it at any time."
The option of listing priced applications is currently only available to developers in the US and the UK. However, developers from Germany, Austria, Netherlands, France, and Spain are slated to be allowed access to sell applications before April 2009. The Android Market hints at additional countries being added before the end of Q1, as well.
In related news, Australia developers just gained the opportunity to upload free applications. Singapore developers will soon have similar options.
For more information on uploading priced apps or purchasing them, visit Android Market support.