It's been about a year since Google launched its Android App Inventor, its DIY tool for building Android apps. The object of one of the most scathing reviews in the history of tech journalism, App Inventor was nonetheless a much-anticipated tools among educators, many of whom were keen to use App Inventor to help teach programming.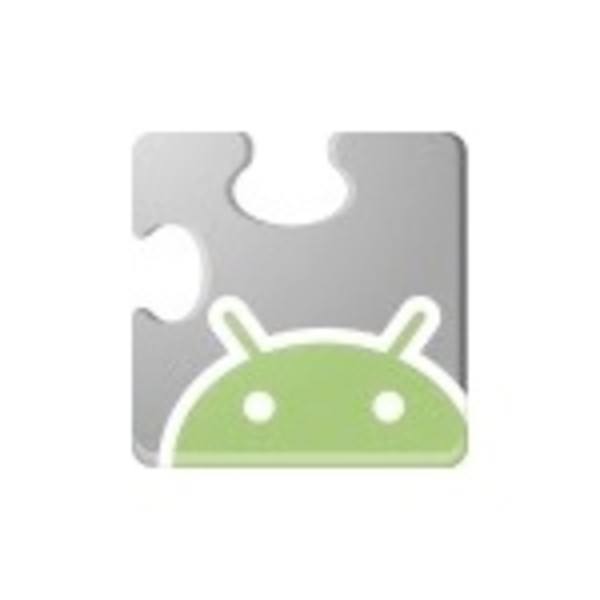 At OSCON today, a panel of educators talked about their experiences using App Inventor in introductory, college-level computer science classes. Eni Mustataraj from Wellesley College, Ralph Morelli from Trinity College, and Dave Wolber from the University of San Francisco talked about the ways in which they had utilized App Inventor in the classroom.
"Anyone Should Be Able to Tinker on Their Smartphone"
App Inventor was created with the idea that anyone should be able to tinker on their smartphones and that anyone should easily be able to design and develop their own apps. Built by Google, with input from MIT professor Hal Abelson, the tool aims to help promote an interest in programming and computer science by giving non-experts an easy way to get started. It's no surprise with Professor Abelson's involvement, that App Inventor borrows heavily from that other entry-level MIT programming project Scratch.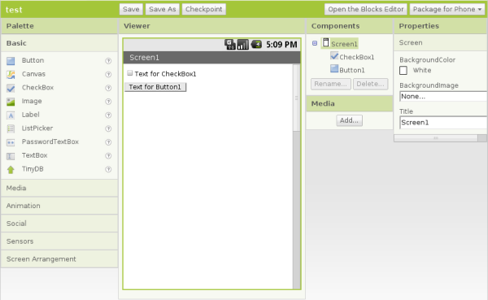 Like Scratch, App Inventor uses a drag-and-drop visual interface that allows you to assemble build block commands and from these, build your app. Although there are some limitations with the library, programming with App Inventor means no syntax errors – one of the most frustrating things novice programmers face. Furthermore, as your Android connects to your computer while you work, App Inventor also greatly simplifies not just development but also the testing of apps.
Engaging Non-Engineering Students in Computer Science
The professors at OSCON today all spoke of the success stories they've had with App Inventor. Wolber, for example, said that he used App Inventor in his CS 0 class, a course at University of San Francisco that fulfills the math graduation requirement but that is often taken by students who loathe math. He boasted a high number of students – all non-programmers and non-CS majors, who went on to take subsequent computer science courses. He pointed to students being able to design apps that combined their passion for their phones along with their interest in building apps that were personally useful. "Students love their phones," he said, "and when they realize they can build apps, they are highly motivated to learn."
Professor Morelli said that his students were tasked with building apps that were socially meaningful. Indeed, both of these elements – the personal utility and the social good – may be key to engaging certain populations that wouldn't otherwise be interested in programming.
App Inventor's Uncertain Future
Despite the praise from the educators at OSCON today and from others who've used the tool in their classes, the future of Android App Inventor is uncertain. It remains a Google Labs project, and with the impending closure of Google Labs, it's not clear what will happen to App Inventor.
Google, for its part, wouldn't comment on what will happen to App Inventor when Labs shuts down.