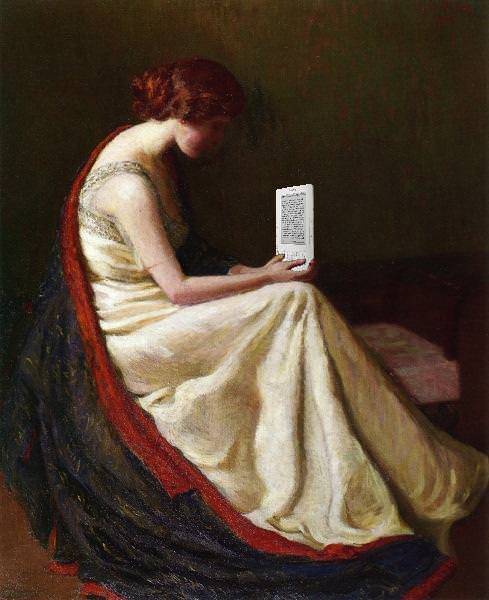 Amazon announced a new software update for its Kindle e-readers today that adds a variety of features, including the option to share ebooks more freely.
The Family Library feature allows users to access the books from the Amazon account of a spouse or partner. This option is being applied via a software update that should come to the Kindle, Kindle Voyage, and Kindle Paperwhite "in the coming weeks." You can also download it directly from the Amazon website if "coming weeks" isn't soon enough for you.
Other features include "Words Wise," an in-text feature that overlays definitions of difficult words in some books, and the awkwardly named Kindle Free Time Unlimited. The latter gives you access to a limited list of ebooks for children and young adults for "as little" as $2.99 per month.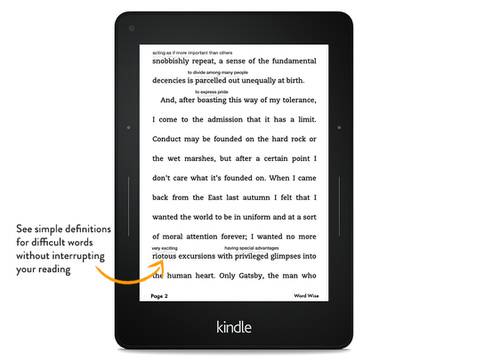 Words Wise is designed for readers that are new to English, and comes with a slider that scales with the user's comfort level and evolving reading ability. The announcement for this software update —which also includes a more expansive "X-ray" of books, enhanced searching, and more robust book information—comes just two weeks before Black Friday.
Lead image by Mike Licht