Earlier this week we told you how a well crafted elevator pitch can be more effective than a well written business plan, but a business plan is still a necessary step in any startup. Writing a business plan can be a daunting task for a first-time entrepreneur with little or no experience in business. Thankfully there are plenty of resources online for researching and creating a great business plan, so here are three great examples.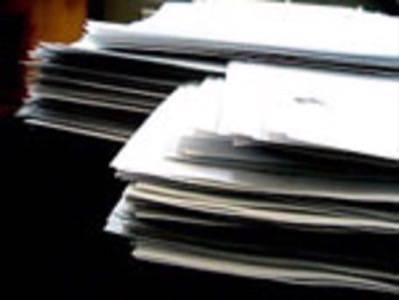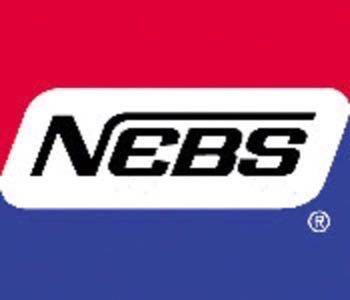 The New England Business Service has provided an excellent online tool for easily creating a business plan. Simply fill in the fields and the NEBS does the rest, formatting your plan for you to copy and paste into a word processing application of your choice.
Along with several other articles for writing and preparing your business plan, About.com has put together nine steps to complete to make the process simple. From determining your audience to reviewing and editing, follow these steps and you'll have a great business plan in your hands.
If you're looking for a sample business plan to look over before you start writing one of your own, Bplans has you covered. With over 500 samples and their own software for business plan creation, Bplans is an excellent online resource for young entrepreneurs.

For an extensive list of resources for writing a business plan, be sure to check out OnlineAccountingColleges.com's list of 50 Free Sources for Business Plans, Templates and Models.