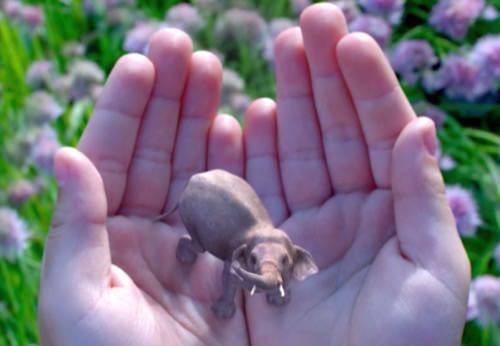 Although he hasn't yet yet demonstrated a product or even a proof-of-concept, Magic Leap CEO Rony Abovitz has already begun to lambast his competition—in particular, Microsoft's HoloLens augmented reality headset.
Magic Leap claims to be developing some as-yet unspecified blend of augmented and virtual reality via a mysterious and also as-yet unspecified "lightweight wearable." It's raised a ton of money—more than a half billion dollars—from Google, Qualcomm and a bunch of venture capitalists.
In a Reddit Ask-Me-Anything session yesterday, one Redditor asked Abovitz about how he would compare Magic Leap's mystery product to the HoloLens—and Abovitz didn't shy away from the opportunity to start throwing bombs:
There are a class of devices (see-through and non-see-through) called stereoscopic 3D. We at Magic Leap believe these inputs into the eye-brain system are incorrect—and can cause a spectrum of temporary and/or permanent neurologic deficits.

At Magic Leap we created a digital light-field signal technology that respects the biology of the human eye-brain system in a profound and safe way—and the experience is awesome—and unlike anything you have ever seen before (except for the real world) :-)"
What kind of deficits could these stereoscopic devices cause? What evidence leads to these beliefs? Other Redditors asked these questions and more, which Abovitz declined to acknowledge or answer, leading more than a few to call him out as an Internet huckster.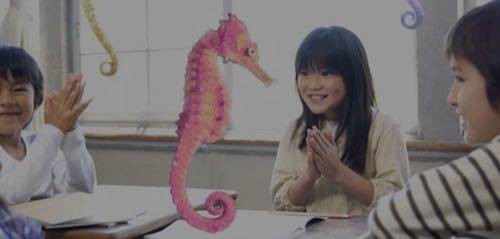 "Utter rubbish—no sources for your assertion," one commenter with the handle SimplicityCompass wrote. "This AMA is a joke—you have said nothing solid about your product, just marketing fluff."
A Magic Leap … Of Faith
It's difficult not to sympathize with Abovitz's critics. To date, Magic Leap hasn't revealed much about what kind of product it's developing, how it works, or why we should care.
As the Abovitz quote above indicates, however, the company hasn't been shy about making big, if unsupported, claims for its technology. And Magic Leap now seems ready to throw its weight around a bit.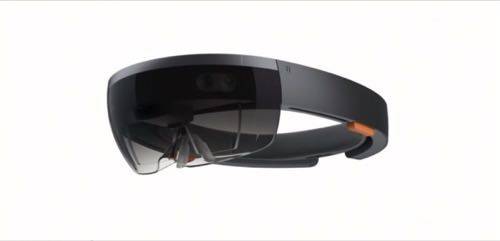 Microsoft will show off more information about the HoloLens at its Build conference in late April and early May. Meanwhile, Magic Leap's timetable, technology, and product remains a complete mystery to everyone except Magic Leap. Even with Google's backing and a $600 million war chest, Abovitz and his bold promises so far sound less like magic and more like a mere illusion.
Update, 4:35pm PT: A Microsoft spokesperson reached out to us with this statement:
Microsoft products are designed and manufactured to meet or exceed all applicable regulatory and industry safety standards.
Lead image courtesy of Magic Leap, Hololens image courtesy of Microsoft