Screencasts, how-to videos that show only what's happening on the computer screen, have been around since as early as 1994, according to Wikipedia. But in recent years, their popularity as an instructional method has grown and screencasts have become an essential means of teaching on the web (the term "screencast" was actually coined in 2004). Below are some of our favorite places to learn by watching on the web.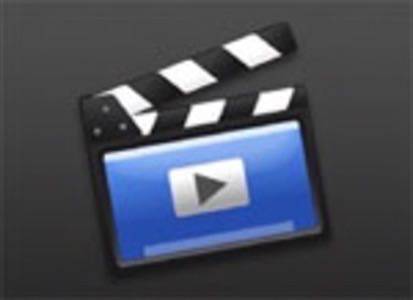 The now famous "Creating a weblog in 15 minutes" screencast that introduced the Ruby on Rails framework, helped to put Rails in the spotlight better than anything else in the early days. It has since even been emulateda fewtimes by other frameworks. Here's how to find more great screencasts…
We know this list isn't complete, so please share your favorite places to find good screencasts in the comments below. If you want to try your hand at making one, Spread Firefox is holding a screencast contest right now.