With Facebook's acquisition of WhatsApp last month, mobile messaging apps have taken center stage thanks to the sheer weight of their ever-expanding user bases. Such apps are colossal players in the mobile game, originating everywhere from Silicon Valley in California to Gurgaon, India.
Here are 10 international messaging apps whose worldwide influence is racking up millions of users from across the globe.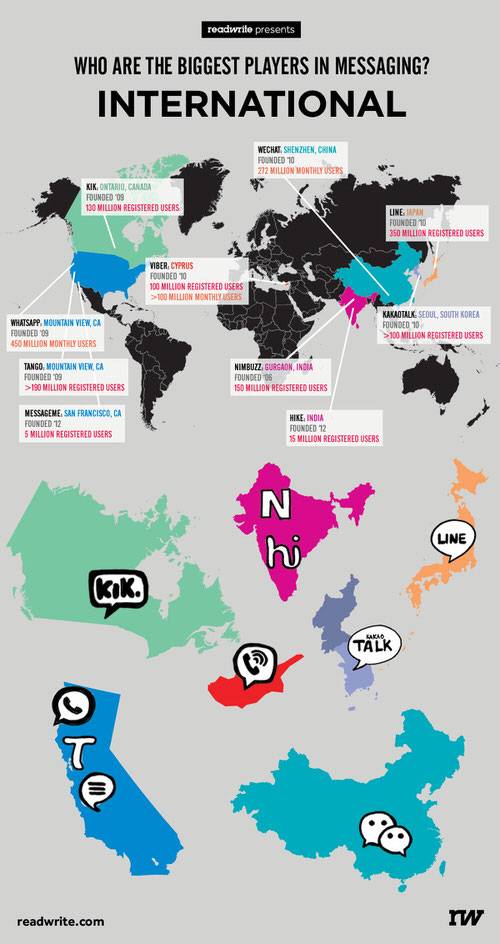 WhatsApp : United States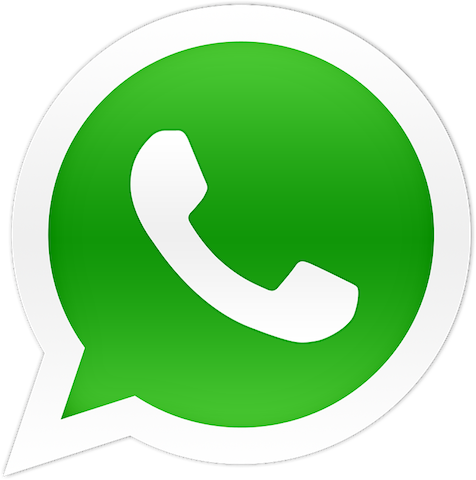 With 450 million monthly users, it's clear why this US-based messaging giant has been the talk of the town. Now under Facebook's ownership, WhatsApp is still available for iOS, Android, Windows Phone, BlackBerry and Symbian.
Viber : Cyprus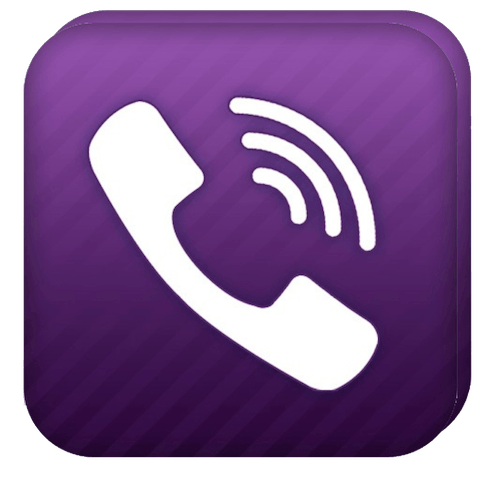 Over 300 million registered members use this Cyprus-based app. In February of 2014, Viber was bought by Japan-based e-commerce and Internet service company Rakuten for $900 million.
WeChat : China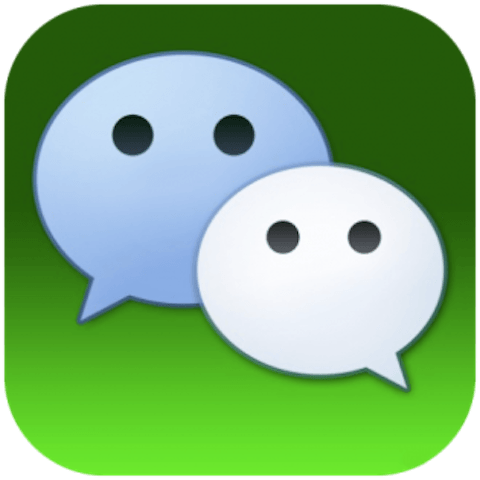 WeChat is owned by China's Tencent, one of China's largest Internet service providers, and has amassed a following of 272 million monthly users since its founding in 2010.
Line : Japan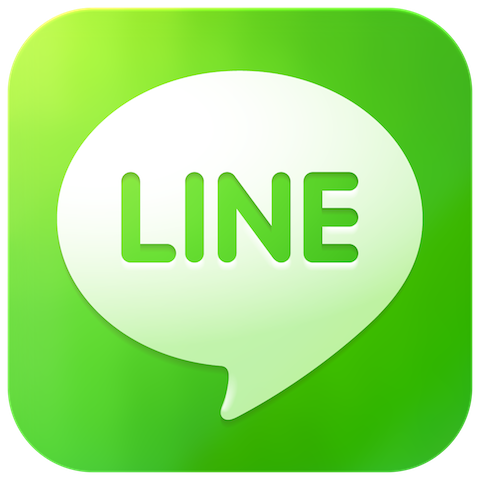 With their array of teen-friendly cartoon stickers, Japan's Naver-owned Line app boasts over 350 million registered users.
KakaoTalk : South Korea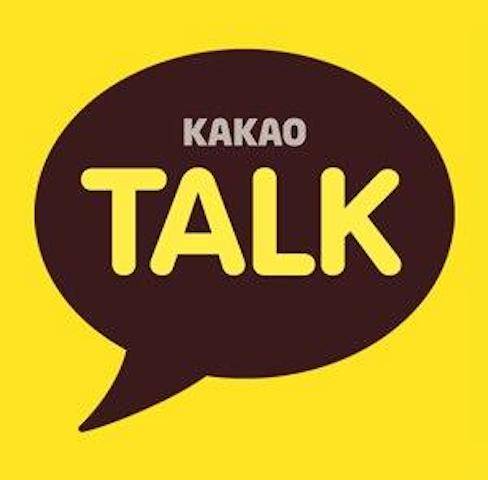 South Korea's KakaoTalk has over 100 million registered users. This messaging app partnered with Evernote in 2013, in an effort to integrate the U.S. service onto the KakaoTalk mobile app.
Kik : Canada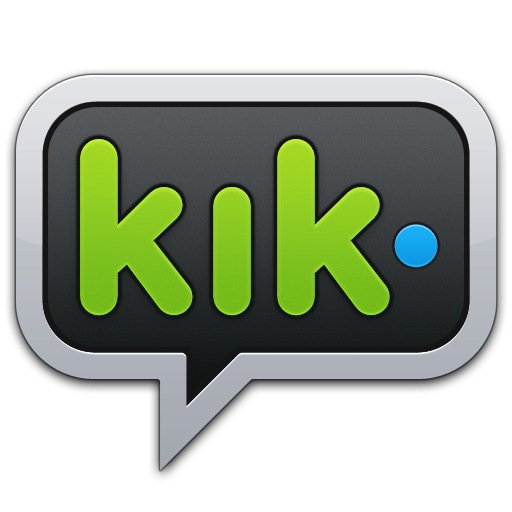 University of Waterloo students founded Kik in 2009, which has gained a following of over 130 million registered users. Operating out of Ontario, Canada, this app boasts 200,000 new members per day.
Tango : United States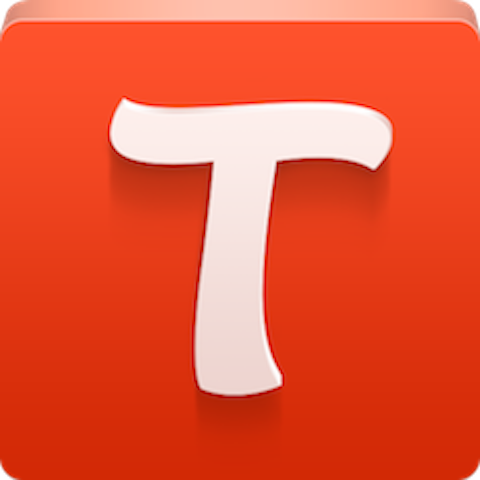 Silicon Valley-based messaging app Tango is being utilized in over 224 countries, and according to a Tango representative, is reaching 190 million registered users and growing.
Nimbuzz : India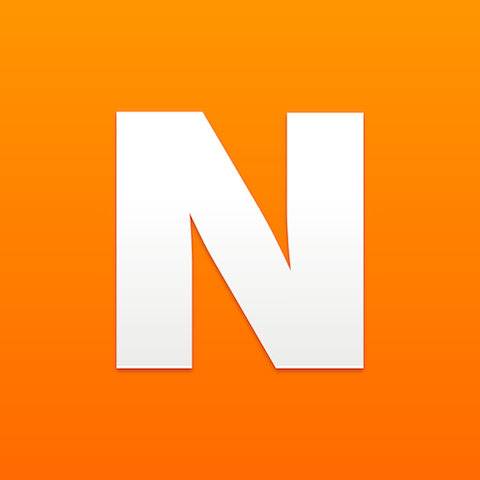 150 million registered users utilize Nimbuzz, whose headquarters are located in Gurgaon, India. Founded in 2006, this app focuses on messaging, Voice over Internet Protocol, and social networking.
hike : India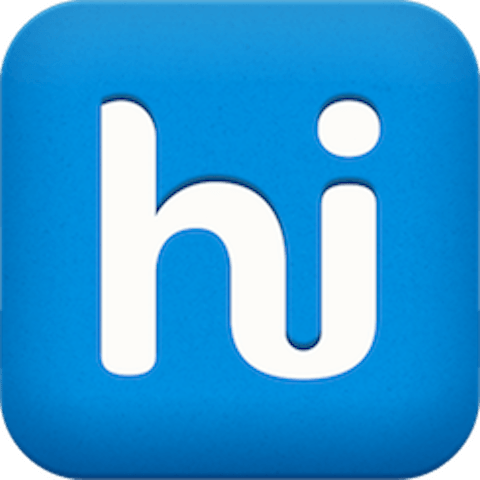 Based out of India, it's no wonder 60% of hike's 15 million registered users come from the home country. The other 40% of users originate from Europe and the Middle East, proving a very diverse international appeal.
MessageMe : United States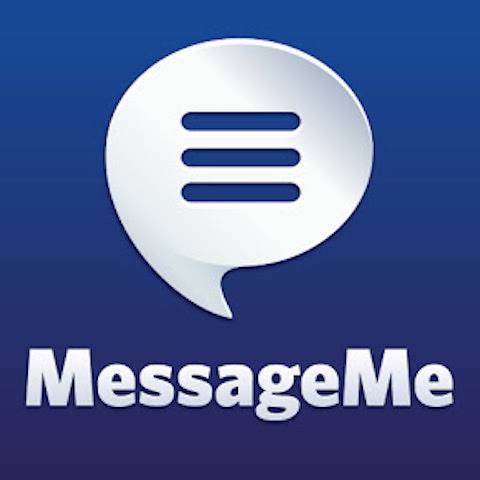 Born out of San Francisco, this app was founded in 2012 and works to increase engagement by upping the communication experience through stickers, music, and photos. MessageMe has 5 million registered users and growing.
Editor's note: The maps and graphics in this story show incorrect boundaries for India and China. Because we no longer have the original source files and the illustrator who created the images is no longer with ReadWrite, we're not in a position to substitute corrected graphics. ReadWrite regrets the cartographic errors.
Image courtesy of Shutterstock