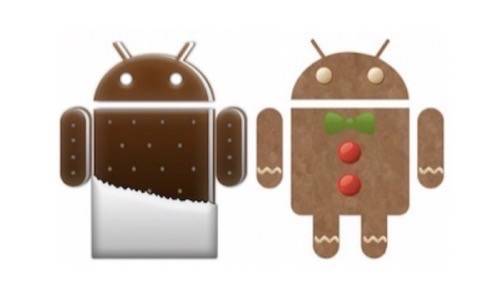 Mobile app developers have a favorite pastime: complaining about fragmentation in the world of Android. "So many screen sizes! So many version numbers! Why can't Google be more like Apple and make it simple?"
Developers tend to be a whiny lot.
Yet, it can be hard to keep track of the ever-evolving Android platform. Since 2008, there have been 39 updates to Android among nine major system versions. From Cupcake version 1.5 to Jelly bean version 4.2.2, there have been thousands of design changes, feature additions, security updates and general improvements to Android. Only the most dedicated of developers can tell you precisely what is different in each version of Android. Add all of the major and minor tweaks Google has added to Android with devices from the likes of Samsung, HTC, Motorola, LG and others and it becomes a complicated environment in which to build an app.
Boston-based mobile cloud services company Kinvey understands developers' pain. It has created a handy infographic that maps the major changes to Android from inception to the latest build and even speculates on what might be coming next with the so-called Android 5.0, Key Lime Pie, which Google will likely announce at its I/O developers conference in May. Some highlights:
Android 1.0 – Inception
Google Maps, Search & Talk
Camera Support
Custom notifications and wallpapers
Android 1.5 – Cupcake
Widget support
Copy & paste in the browser
Auto-rotate
Android 1.6 – Donut
Quick search box
New framework APIs
Text-to-speech engine
Android 2.0 – Éclair
Turn-by-turn navigation
Bluetooth 2.1
Live wallpapers
Android 2.2 – Froyo
Wi-Fi hotspot functionality
Adobe Flash support
Dedicated shortcuts on the homescreen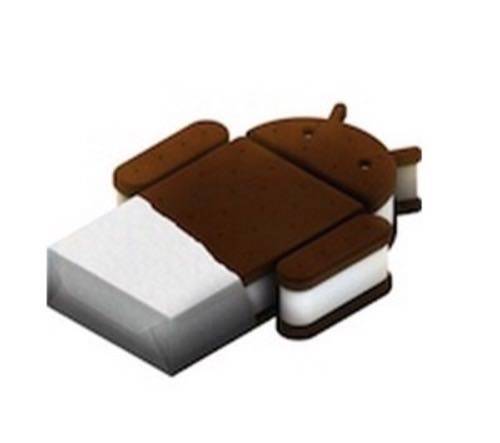 Android 2.3 – Gingerbread
Near Field Communications (NFC)
Video chat in Google Talk
Extra Large screen sizes supported (for Google TV)
Android 3.0 – Honeycomb
Dedicated tablet support
Virtual and holographic user interface
New Action Bar
Android 4.0 – Ice Cream Sandwich
Google Chrome for Android browser
Swipe to dismiss notifications
Resizable Widgets
Android 4.1 – Jelly Bean
Google Now
Project Butter improves user experience
Google Cloud Messaging
Check out the infographic from Kinvey below. What do you think has been the best improvement to Android since Cupcake? Let us know in the comments.