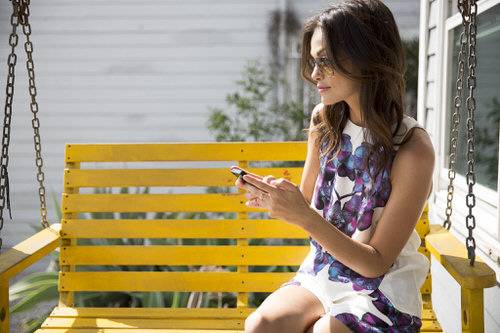 Time: it's a wonderful thing that nobody has these days. Too many meetings and appointments and happy hours and Instagram photos to get everything done.
But stress no more! With a few downloads, you can possess the apps that'll make you more productive by saving minutes and hours you would otherwise waste away. Ready to check them out?
Which apps do you use to save time?
More stories from PopSugarTech: