Yes, there are many issues right now with your funds because of the COVID pandemic. But the world will right itself in the coming day, and you can prepare yourself by being informed of the direction you will pursue in finance.
Both destinations, private equity, and hedge fund jobs are highly coveted by professionals.
Both careers are considered excellent exit opportunities for investment bankers. Both jobs appeal to high-net-worth investors to deal in millions (sometimes billions). Both are classified as alternative investments.
Amid these high-level similarities, how do you differentiate between the two industries; and decide? What is best for your future? Will you choose a career in private equity or hedge funds?
Here is the information you need to help you navigate through the differences. You'll understand the nuts and bolts of hedge funds and private equity careers – workplace environment, career growth, salary structure, and education and background to get you started.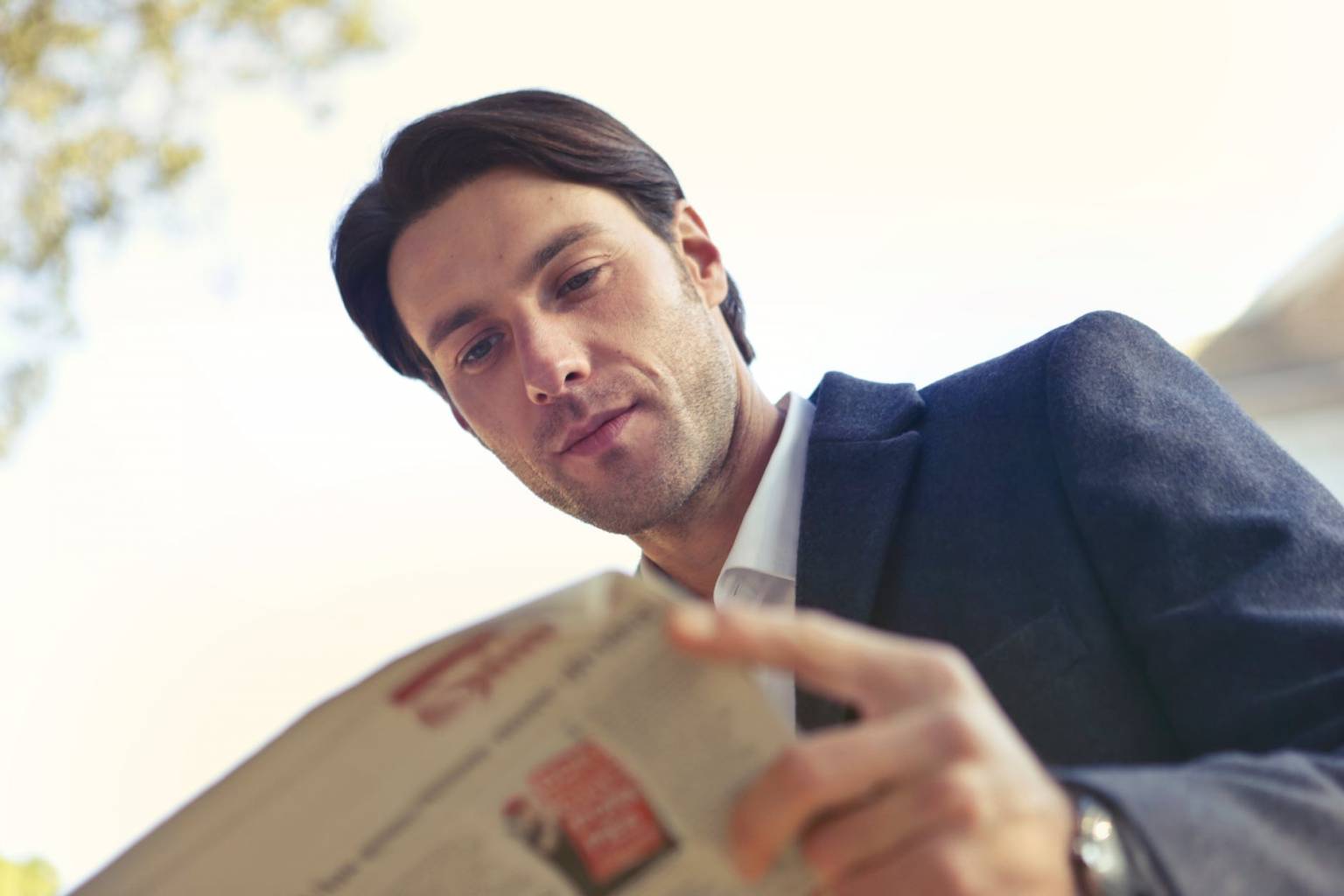 Careers in private equity and hedge funds are toe to toe.
The BIG Difference
The biggest differences between private equity and hedge fund industries.
Structure — Private Equity vs Hedge Funds
Private Equity funds are usually set up as limited partnerships. There are two types of partners.
Hedge Funds are also generally set up as limited partnerships. However, they are much smaller compared to PE firms in a number of employees. Even the largest hedge funds have just over a few hundred employees, and the smallest company may have only a couple of employees.
Due to the number of employees, the work culture in hedge funds is non-bureaucratic and less rigid — with a free flow of ideas. There are fewer work politics in a hedge fund office.
Types of Job Roles in Private Equity and Hedge Funds — Who's who?
Different funds may use different titles for hedge funds and private equity jobs. The overall composition of the company is individualized.
Private Equity Professionals will typically find these roles and sequence of career progression in Private Equity (much like investment banks).
Hedge Fund Departments are usually composed of.
The rate of career progression from junior private equity professionals to a partnership is more streamlined and structured in private equity than in hedge funds.
Duties and Responsibilities – What is the job?
Researching, valuing companies, and financial modeling forms a core part of both Private equity jobs as well as hedge funds. However, quarterbacking deals and maintaining networks take up a majority of the time of private equity professionals.
Private Equity professionals can work on several types of PE funds. The distinguishing factor is the stage of a company's life at which the fund is invested. The PE mainly focusses on mid-to-late-stage funds — including Leveraged Buyouts (LBOs) and Growth Equity funds. You can alternatively specialize in early-stage VC (Venture Capital) funds and private equity funds of funds.
Major responsibilities in private equity jobs.
Research Analysts and Associates.
Typically, the research and analysts and associates are the starting positions in Hedge Funds. They perform highly research-focused functions. These professionals consider the sales, costs, expenses, tax rates, and depreciation of the company and sector. The research analyst is trained to gauge the present value and project future earnings.
Research Analysts and Associate main responsibilities.
Pay and Benefits — Let's talk about money.

Hedge Fund and Private Equity professionals are compensated in two ways. The compensations are garnered in a management fee and a performance fee. Both fees are paid for by the investors (or LPs) from their assets in the funds.
Historically the divide between management and performance fee has been a two percent management fee, and a 20% performance fee. These fees are called a "2:20 model," popularly used to describe the fee structure.
Earnings in a Hedge Fund or Private Equity job.
What will you earn in these two sectors? Don't get ahead of yourself here. Upon initial joining in the junior role, you may not get a significant portion of the performance fee or carry. However, some funds may be filtered down to you by the managers as an incentive to pick the right investments.
In both the industries, the pay, in the beginning, is close, equivalent to that of a third-year Analyst at investment banks. After a few years, however, the difference in compensation becomes to widen.
While the base pay increases in both industries at a steady pace — the difference in bonuses vary drastically. In hedge funds, you can rake millions in bonuses within a single year, much higher than in Private Equity, depending on the growth of assets under your management.
Education and Background
Private equity careers mostly attract former investment bankers as it's considered to be a highly sought-after exit opportunity. Hedge funds on the other hand, along with investment Bankers attract diverse talent from equity research, sales and trading, and other financial domains.
Just out of Undergrad? In both industries, hiring fresh out of undergrad candidates is somewhat rare. Large funds, however, are now providing opportunities to enter the business at the analyst level.
Landing a hedge fund job right after college won't be easy.
Most hedge funds don't advertise and work through either executive recruiting agencies or recommendations. Only a few of the large hedge funds are making it a practice to reach out to business schools in search of new talents. Most employees come with experience ranging from four to ten years.
Hedge Funds jobs require advanced degrees like MBA, JD or Ph.D.
Topped with some years of experience can make it easier to get your foot in the door on the positions of research analyst or credit analyst. Upon recruitment, most hedge funds will typically sponsor an employee for professional certifications (see credforce.com).
In private equity jobs, the most common entry path followed by professionals is called the 2-2-2 route.
If you didn't land in investment banking or consulting in college, you can still secure a post-MBA position at a Private Equity firm. To get a pre-MBA position at a PE fund, though realizable, would be challenging.
Bottom Line — Which career path is right for you?
There is not a single right answer.
If you can answer affirmative to those three questions — then a private equity career can prove a thriving choice for your future.
Ask yourself if you are:
If you can answer affirmative to those three questions — then a hedge fund career could prove a flourishing choice for you.
Some professionals take up investment banking or consulting at the beginning of their careers, followed by a stint at private equity, and in due course join hedge funds.
Choose what strikes a chord with your personal disposition and is the right-fit with your strengths.