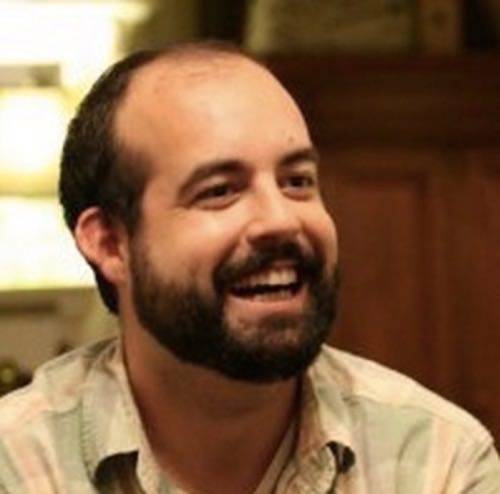 Digital payments giant PayPal has announced that it is acquiring mobile "backend-as-a-service" startup StackMob. One of the original mobile cloud services startups, StackMob built a platform that helps easily connect mobile applications functions to cloud services. StackMob allows developers to easily integrate datastore application programming interfaces to scale mobile apps, push notification cloud services, analytics and support for enterprise systems.
StackMob started as a platform for mobile developer to tie their apps to the cloud and matured into a company that focused on letting enterprise customers connect backend cloud solutions with security, analytics, storage, geolocation, authentication and more.
We had been hearing for the last couple of days that StackMob was about to be acquired. The rumors said that companies like Oracle were interested, given StackMob's focus on enterprise solutions and mobile. In the process of reporting the StackMob acquisition, ReadWrite also learned that enterprise storage giant EMC is also "shopping for a backend-as-a-service" company to acquire.
"By joining PayPal, the StackMob team will maintain its focus on developers and extending innovative mobile technologies that aim to allow consumers to access the rich capabilities of the PayPal global network," StackMob CEO Ty Amell said in a blog post on PayPal's website. "We believe that our work at PayPal will make it easier for developers to create seamless payment solutions that span online, mobile, and in-store experiences."
Three startups came to define the BaaS mobile industry sector that was once described as Heroku for mobile: Parse, Kinvey and StackMob. As of right now, only Boston-based Kinvey is the only independent company of the bunch. Parse was scooped up by Facebook earlier this year to help developer scale their mobile apps on the Facebook platform. Kinvey has no plans to be acquired and will be making some significant announcements about its enterprise solutions and partners at the end of January 2014.
"StackMob is best known for its outstanding work in developing a platform that lets developers and companies easily create and manage mobile applications. We are thrilled to have the StackMob team put those same skills and expertise toward enhancing PayPal's technology stack," wrote PayPal CTO James Barrese.
Several other mobile cloud services startups have similar functionality as StackMob including Applicasa, Kidozen, FeedHenry and Appcelerator and a plethora of others.