Have you ever needed to remove the image background? There are so many use cases in business and marketing when you need to do it quickly and professionally — from making a transparent logo to optimizing a product image for eCommerce to creating eye-catching ads with photos of products placed in unexpected backgrounds. This straightforward operation is usually so time-consuming.
Luckily, with the advent of artificial intelligence and smart photo-editing tools, things have changed. Here I would like to share my investigation of the best AI-powered background removers to help you save time and efforts when preparing images for social media, advertising, branding, or other purposes in your everyday life. 
Background Removers Can Help Your Business and Marketing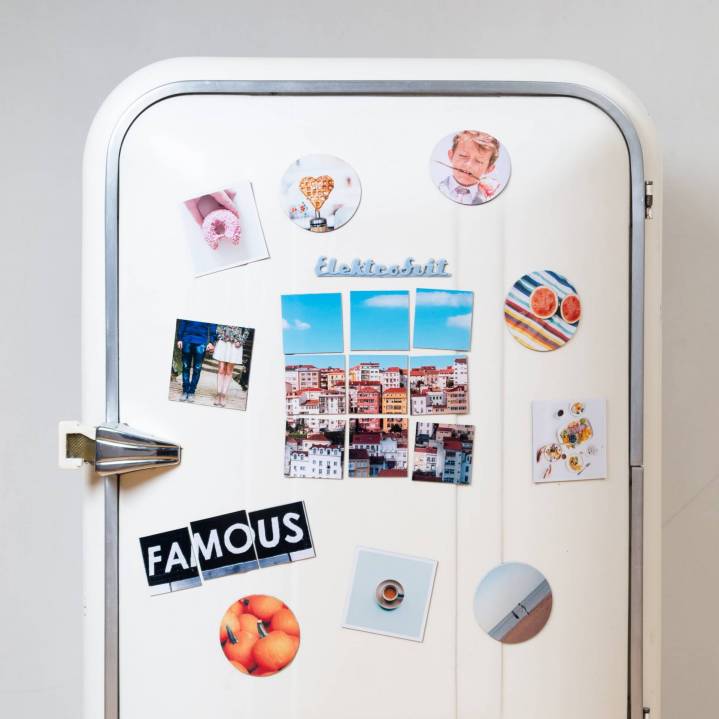 Background removal or placing objects in different backgrounds have become very trendy today. Whether you want to add more style to your photo for CV or prepare teammates' photos for the "About Us" page on the company's website, you may need a magic wand that makes it within seconds without the help of a professional photographer. Here we will consider a few more cases when a digital marketer, blog editor, or entrepreneurs can face this challenge.
ECommerce
There is no secret that many eCommerce platforms accept only product images with transparent backgrounds to demonstrate its essence and beauty without distracting the customer from unnecessary details. Adhering to this eCommerce tendency, many eCommerce website owners also cut their products out of the images and place them on solid white backgrounds when preparing product visuals for a catalog.
Creative Advertising
You might notice that most of today's ads promoting webinars, courses, or conferences include the photo of a speaker with a solid-colored background. As well, many companies have fun with their ads by adding products into the craziest and most unexpected backgrounds. Just imagine a banner showcasing a fridge that stays at the snowy top of the iceberg in the ocean. It must look eye-catching, doesn't it? From my experience, this simple yet engaging trick helps draw the customer's attention and convert more sales.
Blogging
The trend of solid-colored or creative backgrounds has also come into blogging. You may need to edit a featured image for your blog article and remove its backgrounds to distinguish the central object. Probably, you would like to create a cover image for your next video on YouTube or post a selfie with a creative background in your feed on Instagram — there are many cases when you need a background remover.
Branding
You are lucky if you have a designer sitting nearby you at the office. However, if you work at a startup with 2-3 people (and none of you is a designer) or you just consider it impractical to hire a full-time designer, you may lack easy-to-use creativity tools to make visuals look professional. When it comes to processing brand assets or getting a transparent logo, a background remover may also come in handy.
How AI Makes Background Removal a Breeze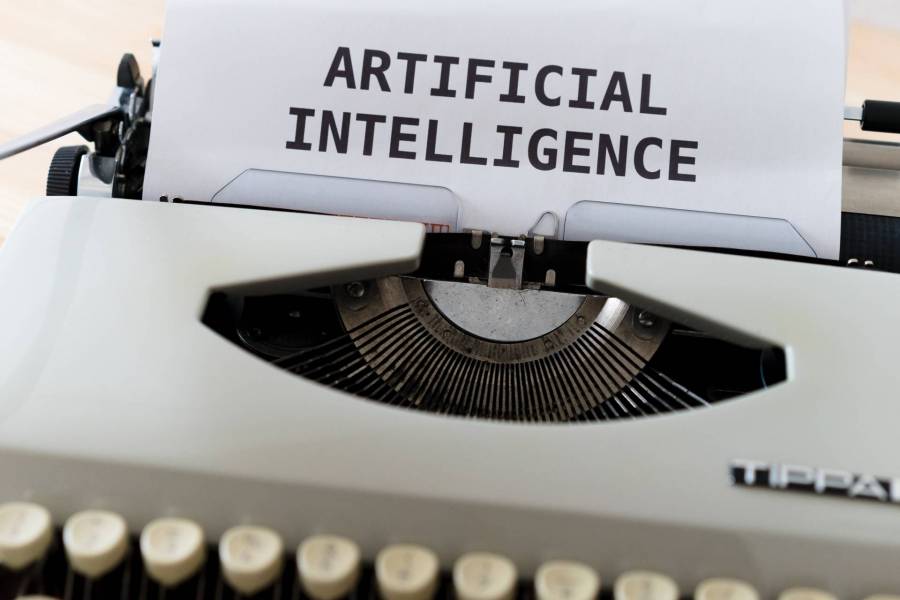 Since most traditional photo-editing software for casual users don't have a background removing function or perform it very inaccurately, there is a growing demand for intuitive tools that offer a one-click problem solution.
Fortunately, artificial intelligence has revolutionized many industries, and photography isn't an exception. AI-powered image-enhancing software has become an answer and made background removal a breeze. 
Most of the AI-driven tools allow you to cut even the most complicated objects like hair or entire body silhouettes with the highest accuracy within a few clicks. Usually, you only need to mark an object and undesired background, and artificial intelligence will do all the other hard work for you.
5 Best AI-Powered Background Removers
When preparing promotional visuals for clients, I have often encountered a challenge of background removal. So, I needed to find the best and most user-friendly solution to solve my everyday creative issues related to ads.
After trying out dozens of alternatives, I have selected these top five AI-driven background removers that are almost equally cool and helpful.
It is one of the best free AI-powered background removers available on the web. You don't need to spend time on setting up software or app since SocialBook allows you to remove the image background online.
You just need to enter a website, upload your image, or add an URL to it. Several clicks and voila! You can download your picture with a transparent background. 
It's my favorite tool when it comes to background removal. Thanks to artificial intelligence, it allows you to select the most complicated objects very precisely. SocialBook Background Remover is particularly helpful when you need to cut people out of the photo.
Its AI-based technology recognizes an object automatically, removes the background, and doesn't add a watermark on the image.
Topaz Mask AI is an AI-based image background remover that uses MI and trimap technique. It is very user-friendly too. You will not see as many buttons and tools inside of this software as in Photoshop. If you don't need to do professional photo retouch but only remove the background, Topaz Mask AI may be an excellent solution. 
There is great news for those who always spend much time on precise cutting edges out. The neural network of this tool has been trained to distinguish tough edges. The only con I've found is the price. Topaz Mask AI is quite expensive if you only use it for background removal.
Fotor is a convenient image background eraser that allows selecting the area and cutting it out from the picture almost instantly. Its particular feature is that you can preview all the changes and adjust your selection if needed.
Moreover, Fotor's functionality is not limited by only one function and has an extensive photo-editing toolset, which, however, comes only in a paid plan. Its slight disadvantage is that it puts a watermark on the image.
inPixio is a free tool that allows removing undesired backgrounds without extra-efforts. You only need to upload an image and use a red brush to select an area you want to erase. The rest work will be done by this smart tool.
The size of the brush is adjustable, so you can use it to cut even the smallest details in foregrounds. It's easy to use, doesn't put a watermark, and doesn't require a subscription. The only con is that you need to remove the background from images manually.
Bonanza is an online tool that doesn't require special setup, unlike its alternatives. Using advanced algorithms, it can cut out objects from the image automatically. Before showcasing a result, it offers you several versions of the image with different changes, so you can choose whichever you like most.
Although it enables you to remove the background very quickly and easily, it doesn't do it accurately enough, especially when it comes to cutting out people from the photo.
Conclusion
Here is my selection of the most helpful and easiest to use background removers. Thanks to artificial intelligence, image enhancement and background removal are now easy to do even for non-professionals.
The tools mentioned above can help you prepare amazing images for eCommerce, advertising, blogging, and branding within several minutes. I hope that this overview has been useful for you and will help find a background remover that suits you best.
Top Image Credit: liborio dibuono; Unsplash