Being an entrepreneur is a state of mind, way of living. To get started in business, you have to be rigorous and have proper methods. Even if working in entrepreneurship is not what you might call entertainment — passion is essential. Be your own ally, and make your motivation and passion the main engine of your business. Here is how entrepreneurial planning helps you have smoother sailing.

Your motivation and passion will be the two key factors that will give you energy. These two emotions (and actions) will allow you, independently, to open the way to success.
Running a business is an art.
You'll want mastery of both theoretical and practical in entrepreneurship, to have good management. However, in order not to stagnate, it's essential to carry out continuous learning. Don't be caught in the nets of the limits of expertise. Entrepreneurship is one thing, but starting your own business is another. Surround yourself with experts, to have several strings to your bow.
Adopt a creative spirit, and find points that are both relevant and innovative. An entrepreneur must be realistic, even if creativity is beneficial for society, he must find a good strategy to adopt. Make your defeat your strength. Learn from chess, to adopt new tricks, so you can climb to the top.
As an entrepreneur, choose action rather than reaction.
Don't wait for events to work for you. Be ready to face the stubble. Take free steps. You need to have a structured plan, take a break, and consider whether your current life is going as per plan to meet your short and long-term goals. It has nothing to do with academic intelligence but rather passion and determination.
Entrepreneurial leadership starts with a vision of solving a problem and followed by a series of short term missions. Every year/month and every day, we see new Entrepreneurs embarking this journey of solving a problem, launching Tech Startups, building a product, or a service that solves problems of the masses. They are ready for the sleepless nights, prepared for failures; they have planned a good buffer for failure to achieve long-awaited success.
As an Entrepreneur and Leader, I have learned and preached a few steps which should not be missed while you are embarking the journey of Entrepreneurship.
Step 1 – Building Class-A Team
First and foremost, don't build a team for a start-up. Build a team that matches your long-term vision. "Even two of us are a team." The composition of a team, whether in business or sport, requires at least two people. It is about bringing together a group of competent people who will allow your company to achieve a common goal or rather your strategic vision.
Recruiting the right people to build a team requires a dose of common sense, a keen sense of active observation, and everyday work. Because once the group is formed, the task does not stop there. It is then followed by always motivating the team for improvement. 
Try to look for people who can replace you – not as the founder but a team who has the zeal to start donning one of the many hats you wear as an entrepreneur. 
An A-class team is not built overnight. More than individual skills and successes, it is the ability to work together that determines the performance of a team.
The best performing team is not necessarily made up of all the best-performing people in their respective fields. But more people with diverse and varied skills who know above all how to work together. Put their skills in common, articulate them, interconnect, share their points of view, and put their experiences at the service of the collective to achieve a common goal.
No one can whistle a symphony. It takes a whole Orchestra to play it.
Step 2 – Strategic Thinking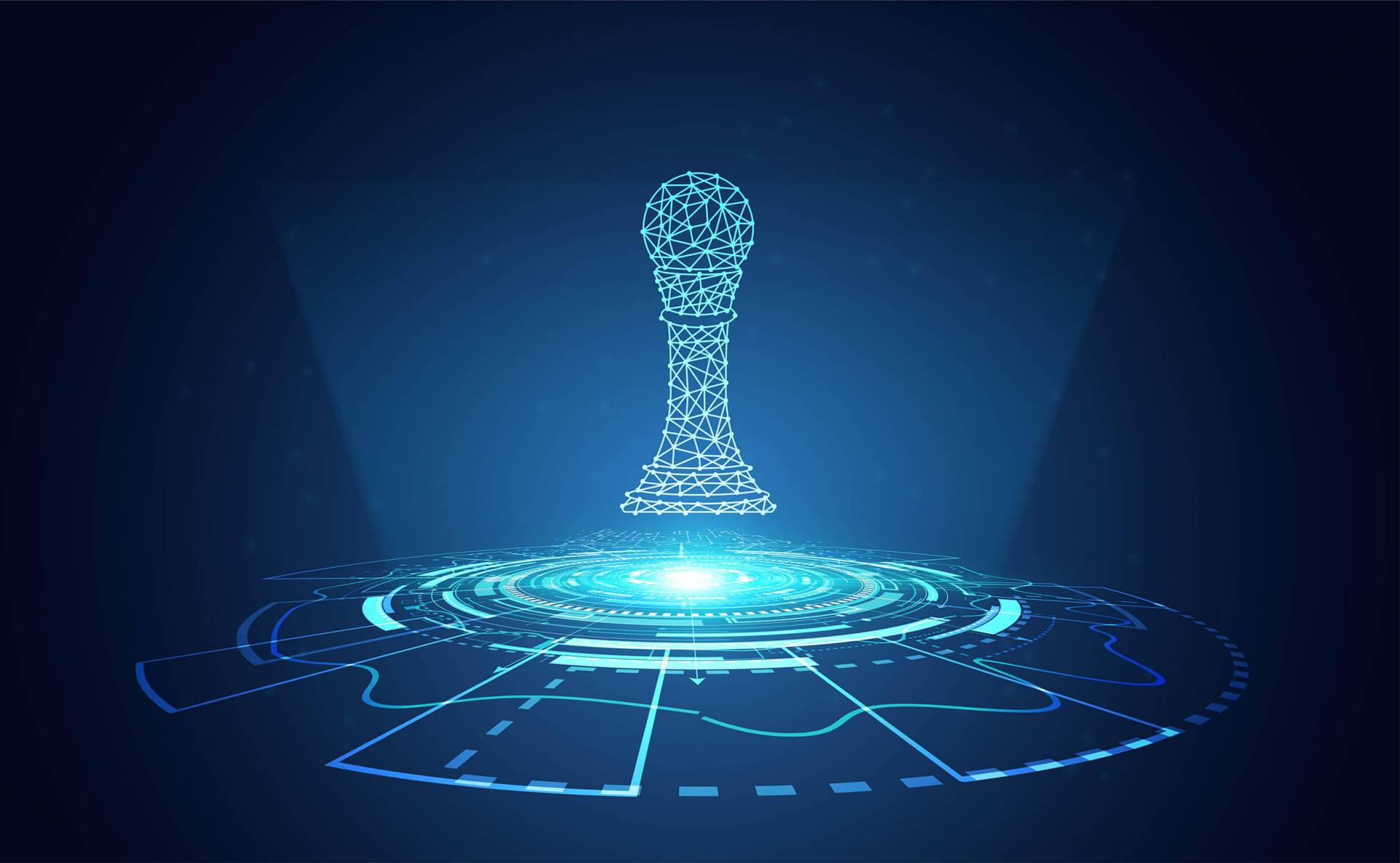 An entrepreneur who masters the basics of strategic planning generally succeeds better than the others. So I cannot help but promote the strategic approach to starting a business.
That said, there is no question here of launching headlong into a technical and complicated process of strategic planning. A strategy is sometimes much more accessible than you think!
Planning vs. Strategic Thinking
First, it is essential to distinguish between planning and strategic thinking. While strategic planning is a physical, formal, technical, and sometimes complicated process, strategic thinking is intangible and informal.
Strategic thinking is rarely premeditated, in addition to being omnipresent and sometimes even unconscious among some entrepreneurs. Yes, you understood correctly, unconscious. Some entrepreneurs strategically manage their business without even realizing it.
Thinking strategically means seeing and analyzing the whole reality of your business, including its environment. This thinking implies an in-depth understanding of the socio-economic dynamics of your business.
Also, strategic thinking includes the notion of decision-making. With an in-depth understanding of your business, the entrepreneur is then able to make informed decisions that will make the business competitive in its market.
Strategic thinking is a dynamic and lively process that allows you to validate and build the identity of your company, based on your initial intuition (where we come from), your driving force (what sets us apart), your mission, your strengths, your weaknesses, and your vision (where you want to go).
The idea is to begin small, gain exposure, and then take the big leap. Use the low-hanging fruits as opportunities for learning and growth. Once you have tested the waters, aim for more significant markets, and capture them from the word 'Go.' 
Step 3 – Planning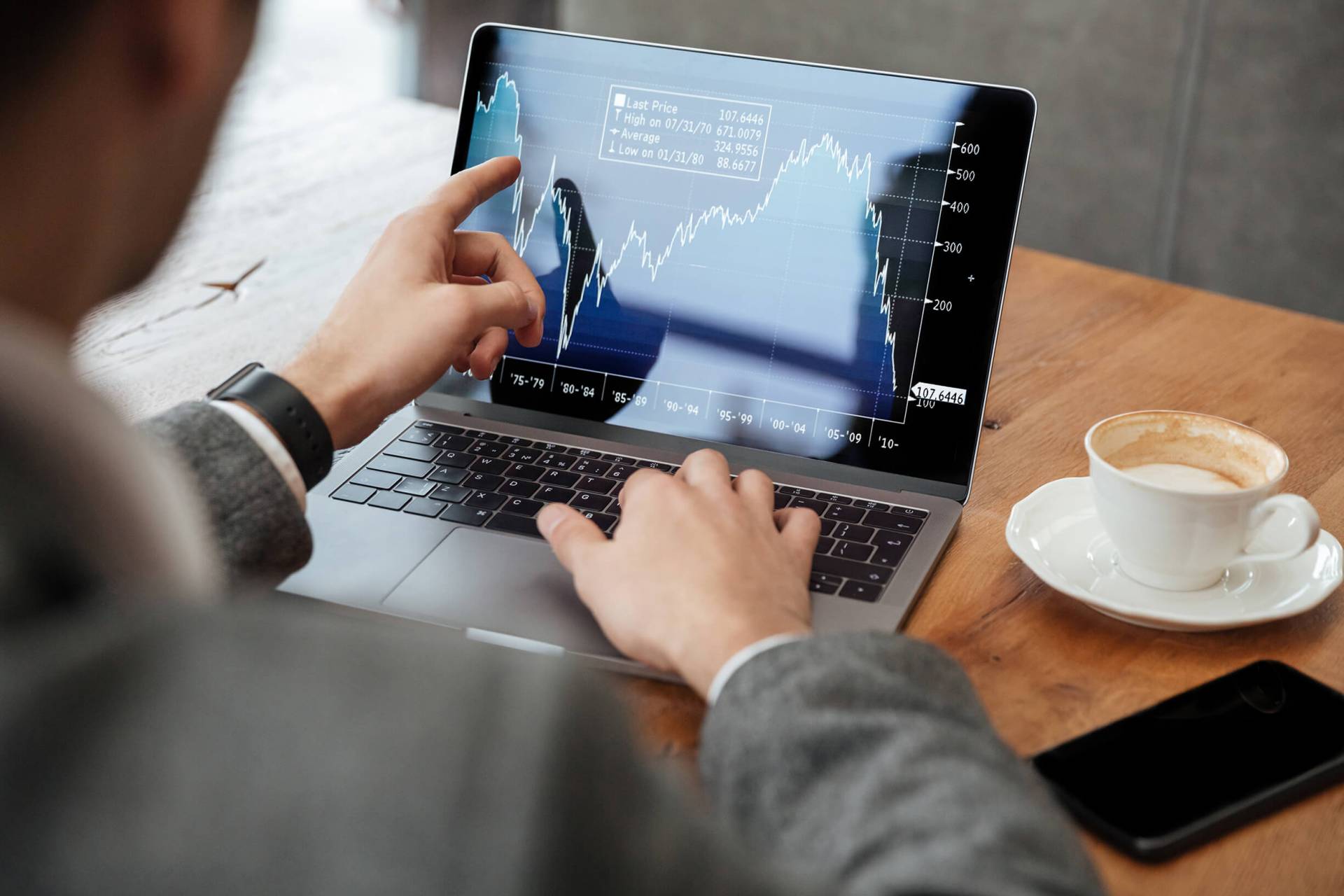 Entrepreneurial planning is Backward integration of Strategic goals.
Efficient planning should be a common culture taught within the organization. It should apply across the length and breadth of the organization from product/Service development to Recruitments to Quality Assurance to Social Activities and Managing finances. 
S.M.A.R.T personifies Efficient planning and emphasizes on measurable goals and Objectives.
S – Specific: Objective of task and target Audience
M – Measurable: Is the quantifiable result and in tandem with the goal
A – Achievable: Is it agreed, time-bound with efficient resources? 
R – Relevant: Is it realistic, reasonable, and result-oriented?
T – Time-bound: Is it Time-based, Time/cost-effective, timely, and time-sensitive?
Smart and effective planning are applicable not only for official projects of 8 hours of a work plan; everything which needs to be accomplished needs to have a concrete plan. Even a housing loan starts with a plan of EMI with backward integration of a final amount, which is complete ownership.
Step 4 – Continuous Improvement
Don't be afraid of problems. It is only when you are aware of issues that you can work towards improvement. Everyone fears problems. Nobody wants to be in the place of the one who created the problem. However, the problem is an opportunity for improvement. You have to know how to face a challenge. And it is when you identify the problem which needs a solution that an idea of change is born.
By admitting the problem, it is easier to set up a continuous improvement process. Employees must learn to identify malfunctions. Indeed, it may not be a problem, but something that is not working as it should. Problems simplify the implementation of improvements.
Innovation and Improvement.
Participatory innovation makes it possible to invent new products and services or new "ways of doing things." Continuous improvement, on the other hand, helps to raise the levels of quality and performance.
One of the objectives of continuous improvement is, in particular, to move from a curative management mode to more preventive. While seeking continuous improvement, don't assume that you have to teach your employees to make them work better. Allow them to learn new skills and discover their potential. 
Continuous improvement is a state of mind that aims always to do better and not to be satisfied with the existing. To be able to evolve and innovate constantly, the management of continuous improvement requires instilling this state of mind in all the teams, and this sometimes requires a strong change in individual companies not used to the concept of "working better together."
Involve employees at all levels. It is a question of raising awareness of the need to change and communicate precisely "without rushing" the teams. To perpetuate the continuous improvement process, the ideal is to set up the PDCA cycle (Plan, Do Check, Act) 
William Edwards Deming modeled this 4-phase cycle in the form of a virtuous circle, the famous "Deming Wheel," which allows actions to be "repeated" constantly:
Plan: Set precise and transparent objectives if you want to be able to develop clear and understandable action plans.
Realize: Collaboration and teamwork are the keys to sharing responsibilities and motivation; however, this requires communication regularly.
Check: Measure the results obtained continuously if you want to be able to assess the impact of the actions and initiatives implemented.
Improve: Continue to communicate and challenge the teams to improve on some points. 
Motivate the team
The leadership impulse is not enough to implement improvements. Motivation is an essential element in the continuous improvement processes. It is essential to motivate employees. Employees also contribute to the success of the company. Motivation encourages employees.
It is difficult for employees to take part in changes if they have nothing to gain from them. A motivation program helps you improve team involvement. Teamwork helps to share motivation. This promotes cohesion. Whatever the motivation, the team needs to have the right tools at their disposal.
Step 5 – Last but not the least – Always have Attitude of Gratitude! 
Gratitude can transform common days into Thanksgiving, Turn routine jobs into Joy and change ordinary opportunities into Business.
I like being able to see things realistically in life. Yes, sometimes, life strikes hard. This is reality, and it hurts. Example: when I have financial losses in my business, I always have the choice of my reaction. My attitude of gratitude helps me get through the problematic situation and propels me to find a recognition solution to get out of it. I adjust the shot and advance as necessary, or I make a difficult choice due to reality.
But one thing is sure: gratitude helps me to live the situation not as a failure, but as a lesson in life. I take the best learning from the failure and feel grateful for it. This failure and attitude make me stronger and enriched despite the pain or loss that follows. 
I firmly believe that if we cultivate an attitude of gratitude, we bequeath to our loved ones and others a great inheritance. We demonstrate to them by our attitude that in life, there is much more than what we see and feel. 
This gratitude is not just towards our family, and for the other materialistic provisions we have. As an entrepreneur, we need to be grateful to our clients, customers, and even to the prospects.
Because with gratitude comes empathy which incidentally triggers performance too. Another cluster of people you need to be grateful for is your workforce. Whether it is the executives, managers, directors, or any individual that is contributing towards building your empire and legacy. 
To conclude: 
This may not be an exhaustive list and every entrepreneur may have a list of ideals and principles they live by. But I strongly believe that with these five parameters, you will be able to build a strong foundation for your startup or business.
Technology upgrades, carving your niche, and making a mark in it will follow at their pace. This is exactly what I am learning while working on my dream project OneClick IT Consultancy. While there are many software development companies not just across India but worldwide, I have made sure I carve my niche.
Planning, Perseverance, and Patience are the strongest attributes that helped us become one of the Top B2B Companies from India. Find out your strengths and hold on to them. 
Last but not the least, don't intellectualize everything. Read, learn, take inputs, train yourself. But the most important thing is to start. TAKE ACTION! It is in water that we learn to swim to the edge of the pool.