Are you building a brand or running an established business? Then, you would know that SEO is important to get a better ranking in search engines.
Search engines are not perfect. If you do not know how to enhance visibility through SEO, your business/brand will pay the price. But, the question is how to improve the SEO results.
You will be surprised to know that social media substantially impacts your SEO results. If used correctly, social media can help you reach a wider audience, eventually ranking your website higher in search engines.
This blog post will help you discover how social media improve SEO and increase your online visibility.
Does Social Media Improve SEO?
Inevitably, yes! Now, you must be thinking about how social media improve SEO results. But do you know that half of all internet traffic will be generated by social media in the next three years? In fact, in 2021, more than 4.26 billion people were using social media worldwide; it is assumed that this number will increase to almost six billion in 2027. It is the reason why it is vital to get on top of your game when marketing through these channels! You can share content across various networks as it is easy to connect with people who follow you or vice versa.
Not only does this give them more opportunity to reach out to their connections, but it also helps build brand awareness within communities that may have yet to hear from you before.
Social signals' power lies in their ability to attract new followers while simultaneously spreading positive word-of-mouth about your brand or services. Thus, sharing your content on social media platforms can give you a higher chance of ranking better in SERP.
In today's time, along with content, you can also use videos to attract more people. Creating videos is a simple task now. To make things easier, you can use video trimmer apps to get smooth, attractive videos that will leave your audience wanting more.
It's often used by professionals or individuals who have been putting off editing their footage because it takes time, but now you don't need any more of those excuses.
Top 6 Ways Social Media Enhance the SEO Results
Produce Quality Content
With the increased number of brands, producing quality content is more important than ever. A grade-A article will bring you more positive leads. At the same time, low-quality information can hinder your audience engagement and rank you poorly. It implies that success depends on understanding people's problems when trying new services or products!
It helps create relatable yet compelling pieces addressing those issues rather than just focusing solely on educating customers about their product/service like many companies do today.
Share Your Content on Various Social Media Platforms
Sharing high-quality content on various social media platforms can give you more audience reach and views. The more people find your posts engaging and relatable; they will encourage others on social media platforms like Facebook or Instagram and make sure what you produce gets seen by search engines too! These tactics can help create high-quality material content like:
The headline should be attractive and eye-catching.
Users must find the content relatable.
Keep your posts accompanied by appealing visuals.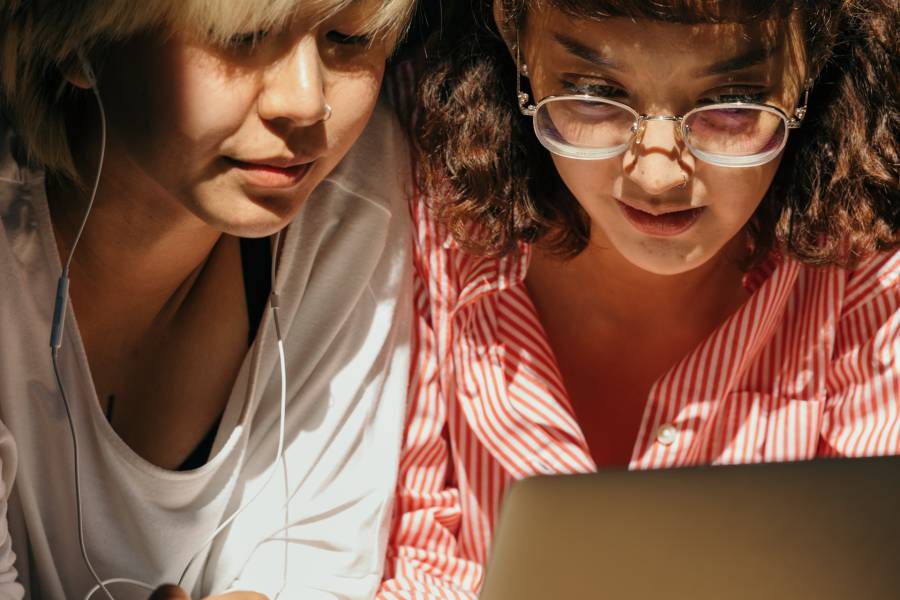 Optimize Your Images
Researchers say a human brain can capture a lot more than that can be imagined. The image is worth 1000 words! That is why we put so much effort into perfecting your SEO strategy by optimizing every one of them, even those that aren't visible on social media or website pages but still have an impact. However, you can try these ways to optimize your images:
Post images that create a response.
Use a smaller image size to make sure the page loads faster.
Stating the file name correctly.
Use attractive captions.
Use high-quality photos.
Focus More on Engagement With Your Followers
It is one of the best ways to show how social media improve SEO results. Content that keeps your audience engaged is sure to rank in the SEO. It's also an excellent way for brands to get more likes, comments, and shares on social media!
A mass following on social media is needed to improve search engine optimization (SEO) results. Thus, social media makes it easier for Google to rank your site.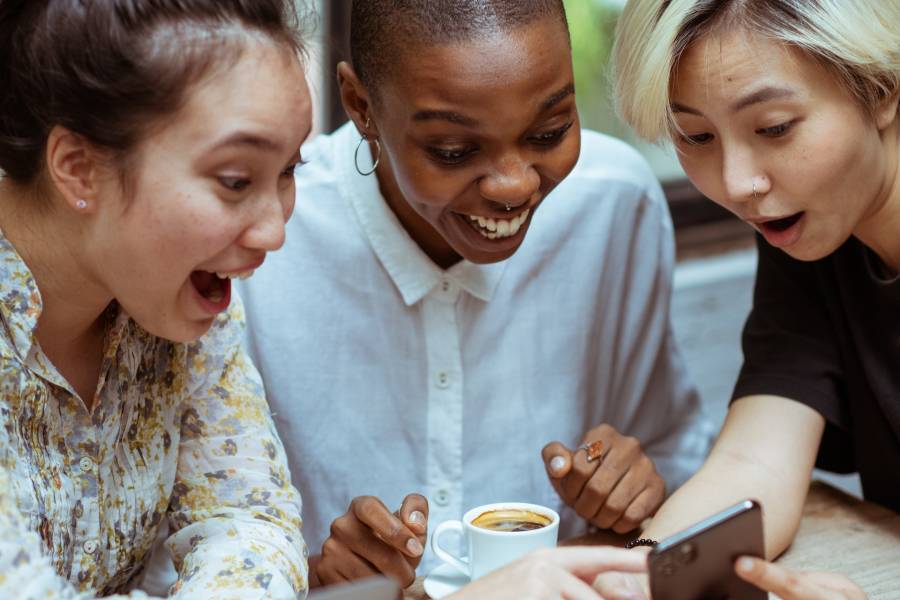 Optimize Your Social Media Profiles

Optimizing your social media profile is another thing you need to do to improve your SEO results using social media platforms. The reason it is essential is that a lot of your potential clients might check your social profiles before reaching out to you. They want to know your background and see what you and your company do. Lack of profile optimization can be one of the many factors that affect social media for SEO negatively.
This small mistake or ignorance is costing you money as it averts you or your brand from ranking high on the search engine plus, the clients might only reach out to you if they find your social media profile engaging and satisfying.
Know What Your Audience Wants

Undoubtedly, the audience is the king, and to rule the kingdom, you must know about their needs and concerns before you create or deliver a product or service. Therefore, whenever you post content on social media platforms, you should always focus on what your audience might look for that will add value. Analyze if they are responding to or ignoring it; their behavior lets you identify what type of content you should create.
It will also allow you to know what content gathers engagement and what they dislike. It will help you create effective content that generates leads and reaches more prospects.
The more the audience engages, the more website traffic will be. Therefore, it will organically boost social shares and your ranking on search engines.
Conclusion
You can see here that social media is a powerful tool to help you improve your SEO results. Please try a few of these techniques and then develop some of your own — give us some of your ideas in the comments below.
In addition to these tips, you can also use hashtags, build relationships through active conversation, and craft compelling social media post captions to gain more attention and let social media improve SEO results.
Featured Image Credit: Photo by Dominika Roseclay; Pexels; Thank you!