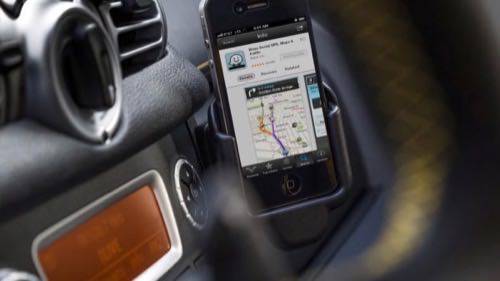 Ending months of speculation, online mapping vendor Waze is officially getting bought by Google.
The announcement was made on Google's official blog.
To help you outsmart traffic, today we're excited to announce we've closed the acquisition of Waze. This fast-growing community of traffic-obsessed drivers is working together to find the best routes from home to work, every day.
The Waze product development team will remain in Israel and operate separately for now. We're excited about the prospect of enhancing Google Maps with some of the traffic update features provided by Waze and enhancing Waze with Google's search capabilities.
(See also: Google To Take Waze Out Of Play For $1.3 Billion)
We can all breathe easier now that Waze is bought.