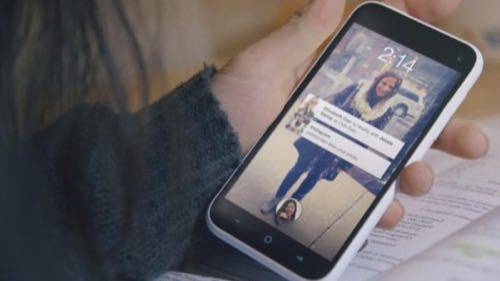 Developers can now better understand how their Facebook-integrated apps perform.
Facebook announced an update to its App Insights product to improve upon its analytics dashboard that features a clean interface and visualized data. The App Insights 2.0 Beta update has been redesigned to integrate all Facebook app data into a clean and simple individual dashboard, enabling developers to track traffic sources such as Open Graph stories or referrals.
Facebook engineer Daniel Tomko explains the blog post announcing App Insights Beta 2.0:
We realize that it's difficult to make decisions in a vacuum. Now, you can compare key metrics for your app to those for other apps. For example, if you see an abnormal spike in the mark-as-spam rate for your app's stories, you can see if the spike is isolated to your app or if other apps also see the spike.
Facebook also said that the App Insights dashboard will be more reliable about where traffic sources are coming from and the actions users take, especially coming from iOS and Android apps.
Facebook: We Want All Your Apps
In what's becoming a familiar theme: Facebook wants developers to build on its platform and is busy building out all the tools necessary for developers to create on top of its platform.
Facebook has made a concerted effort to court developers. It acquired "backend-as-a-service" platform Parse to build developer tools and cloud integration. In September, Facebook founder and CEO Mark Zuckerberg made a surprise appearance at Parse's developer conference, which underscored the push Facebook is making to appeal to developers.
In the last few months, the company has ramped up its push to please developers by introducing simpler gaming integration through a partnership with game engine Unity, testing a mobile ad network to engage mobile developers, and publicly announcing its desire to enable other companies to build great social apps.
Facebook's own attempts to build stand-alone applications have largely failed. Facebook Home, an launcher skin for Android designed to emulate the Facebook was largely unsuccessful, as was Poke, its attempt to copy Snapchat.