Web accessibility software accessiBe announced that it has received a $12 million investment from private equity firm K1 Investment Management, LLC. The funding is expected to fuel accesiBe's expansion, widening its reach across North America and improving its support for its partners and customers.
"What excites us most about our partnership with K1 is that now, with the amazing support of our investors, we can bring accessibility to the world. Our vision is to make the internet truly accessible to everyone. By utilizing machine learning, our solution can help millions of businesses comply with legislation and avoid lawsuits on the one hand, while enabling users with disabilities to browse the internet effectively on the other. It's a win-win," Shir Ekerling, cofounder and CEO of accessiBe, said.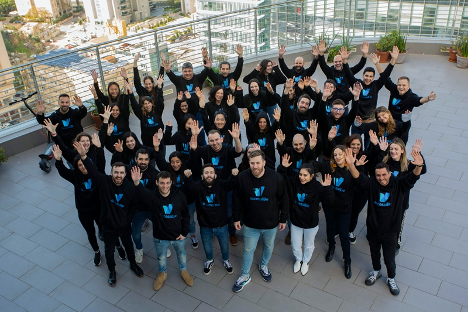 Web accessibility remains sorely lacking across the internet. In a survey of more than 10 million webpages, accessiBe found that only a small percentage was fully compliant with the provisions outlined in the Web Content Accessibility Guidelines (WCAG) which ensure that websites can be accessed by people with disabilities. The lack of wide-scale compliance means that most websites remain unusable by people with disabilities.
Because of this, the disabled are now actively looking for ways to remedy their situation, including resorting to legal avenues to push sites and businesses to comply. Laws such as the United States' American with Disabilities Act (ADA) are now being used as bases for lawsuits against noncompliant businesses. Recently, US courts have affirmed that websites and mobiles need to be compliant and that the law can be used against organizations that do not provide equal access to their services through these digital channels.
To drive change, accessiBe uses artificial intelligence (AI) and machine learning (ML) to help websites achieve compliance to the WCAG and ADA easily. Site owners and developers only need to integrate a single line of code into their websites, after which accessiBe's AI would then perform a comprehensive audit of all web content and automatically perform the necessary changes to apply the standards.
Conventional accessibility audits and remediation are lengthy and tedious to perform, usually requiring expert resources. Through accessiBe, what usually takes weeks or even months to accomplish can be done within 48 hours without any need for additional human resources.
The solution also readily introduces features that support disabilities including visual, motor, and cognitive impairments. An accessibility panel is automatically integrated into the website, allowing users to change visual elements such as size, contrast, and color that would make it easier for visually impaired users to read the site. accessiBe also enables an option to disable animation and other flashing visuals which could trigger seizures in epileptic patients.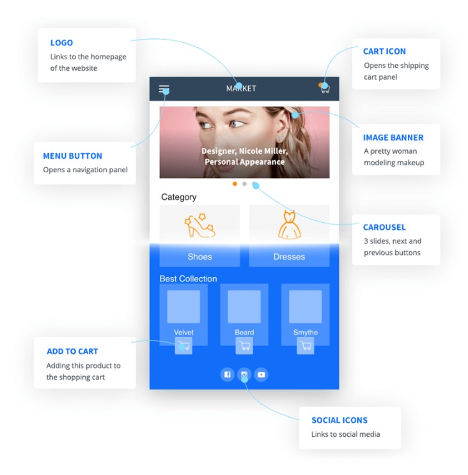 Founded in 2018, accessiBe is already being used by websites ranging from high-traffic commercial websites to nonprofits. Development platforms and design agencies such Digital Ocean, BigCommerce, and Volusion also use accessiBe to introduce accessibility into their clients' websites.
The new investment puts accessiBe in a strong position to work on its mission of creating an accessible internet by 2025. Aside from capital, K1's involvement also brings stewardship and guidance to accessiBe. K1's portfolio includes a number of fast-growing technology companies such as Apttus, Gravyty, and Checkmarx.
"K1 is excited to partner with Shir Ekerling and the accessiBe team as they continue their rapid global expansion," said Mike Velcich, Principal at K1. "accessiBe has a highly differentiated product and unique approach to solving a critical need for all businesses with a web presence. The company helps its customers create a digital presence that is accessible to all visitors and potential customers."