Anyone who has lived in a crowded residential area or apartment complex knows that accessing the Internet is often as easy as logging on to an unprotected wireless network. With the growing number of Wi-Fi enabled devices, wireless connectivity has become the go-to standard for both individuals and businesses, making network management and security a must-have. Small businesses sometimes store customer information and rely on continuous connectivity, so here are five Wi-Fi tools that can help keep your company safe and operational.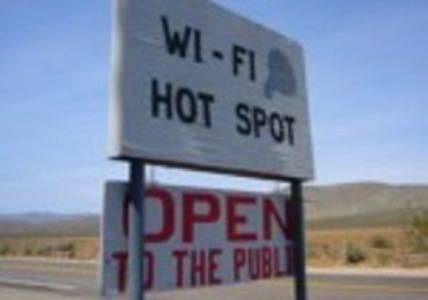 This series on wireless standards is brought to you by Intel.
inSSIDer
If you are Windows, you may want to check out MetaGeek's free Wi-Fi app, inSSIDer. The open source app is compatible with all the modern versions of Windows, from XP and up, and will help troubleshoot any WLAN problems your network may encounter. The app shows you various signal strengths of nearby networks, as well as channel allocations. Sometimes boosting your signal is as easy as switching channels, and this app can help you find the less busy ones.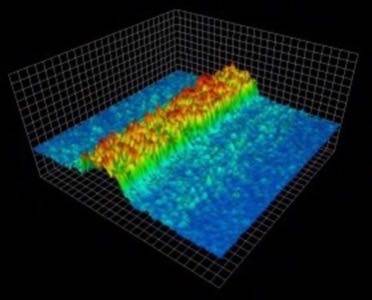 Chanalyzer Lite
Also from MetaGeek, Chanalyzer Lite does a lot of what inSSIDer does, but it works in tandem with USB Wi-Spy Spectrum Analyzers and Wi-Fi cards to provide richer data. It even picks up the RF signals produced by phones, microwaves and anything else that could be causing interference with a wireless network. Another added bonus? It works with both Windows and Mac.
Cisco Network Magic Pro
With a broad suite of features that allow you manage and protect your wireless network, PC Magazine is right to call Cisco Network Magic Pro the "software Swiss Army knife for your network." The app, for Windows only, provides administrators with a birds-eye view of a network, and allows for easy file and printer sharing, network troubleshooting and security alerts. Users can even control access to various devices and track activity with remote screenshots.
Connectify
This one's pretty straightforward. Need to extend your wireless network but don't want to buy another router or bridge? Connectify, which works with Windows 7 machines, turns your Wi-Fi enabled computer into it's own hotspot that can be accessed by other computers, printers, cameras and any other Wi-Fi device. The network created can still be protected under WPA2 encryption and best of all, it's free to use.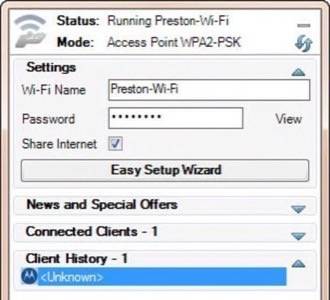 Meraki WiFi Stumbler
If you've noticed one thing about the previous tools, many are designed to work with Windows. Meraki WiFi Stumbler is a quick and free tool that is platform agnostic – it works within a Web browser. While this Web-based tool may be a little limited compared to its software brethren (data cannot be exported and it's mostly a read-only experience), it can certainly come in handy when you're looking to quickly troubleshoot a problem on whatever device you have handy at the time.
What Did We Miss?
There are a lot of tools out there for Wi-Fi network administrators, and we've merely scratched the surface on some of the best ones. If you have a suggestion for a great way to monitor, manage or secure wireless networks at the SMB level, please leave us a comment below!
Photo by Flickr user fboyd.