With Facebook's acquisition of Face.com reportedly a done deal, all of the focus is on what the merger will do for Facebook's mobile efforts. But there may be more to the deal than just mobile.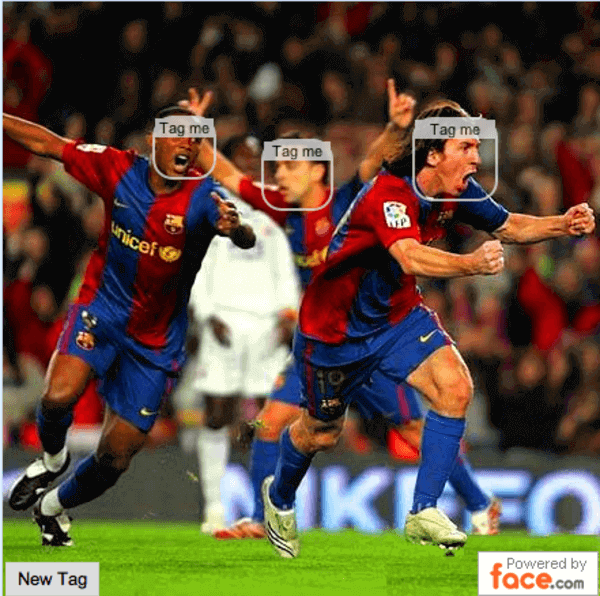 "Give us 14 images of you," Google's Eric Schmidt famously told the Technology Conference in 2010, "and we can find other images of you with 95% accuracy."
That was impressive at the time, and that 95% is probably much higher now. But what was more impressive is that the feature, which isn't available on Google Image Search, is expected to be offered first by Face.com. As the Web becomes increasingly visual, image search is going to become increasingly important, and an acquisition of Face.com may be the strongest signal yet that Facebook is positioning itself to go toe-to-toe with Google in search.
The inevitable implications of enhanced image search are huge. One of the biggest reasons it hasn't been launched on Google Image Search and has only been launched on a limited basis on Facebook is that the computing power hasn't quite caught up to allow for quick searches based on facial recognition algorithms. But that is rapidly changing.
PCWorld has a comprehensive look at the good and bad of facial recognition technology, with plenty of space devoted to the increased privacy concerns. As Eli Pariser noted in The Filter Bubble, "The ability to search by face will shatter many of our cultural illusions about privacy and anonymity… [it will be] as if the whole Internet has been tagged on Facebook."
Neither company is commenting on the deal, but there are widespread reports that Facebook would pay between $80 million and $100 million for the Israeli startup.
The rumor, coupled with recent acquisitions of photosharing apps Instagram and Lightbox and the release of its own Facebook Camera app, make it clear that Facebook is betting on a visual Web for its future growth. But it also shows that Facebook is putting the money it raised in its initial public offering to work, acquiring companies instead of going through the process of developing new products, features and services in-house.