You would think that a company with 423 million monthly active mobile users would find a way to squeeze some revenue out of them. Easier said than done. The biggest question to come out of Facebook's S-1 filing for its IPO was how the company could monetize its robust mobile app ecosystem. How will Facebook do it? Stitching in mobile banner ads is not likely a solution for Facebook. We explore Facebook's opportunities and ask for your opinion in this week's ReadWriteMobile poll.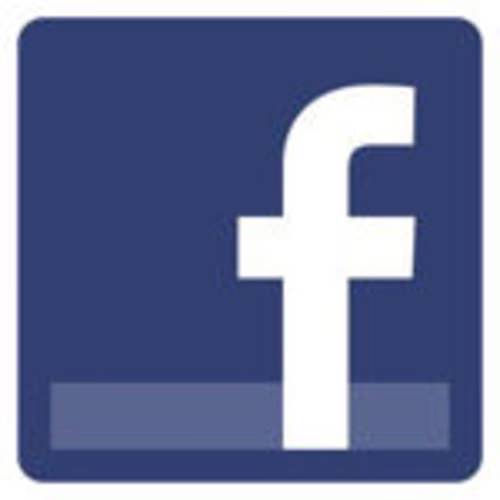 From Facebook CEO Mark Zuckerberg's letter to shareholders:

By helping people form these connections, we hope to rewire the way people spread and consume information. We think the world's information infrastructure should resemble the social graph – a network built from the bottom up or peer-to-peer, rather than the monolithic, top-down structure that has existed to date. We also believe that giving people control over what they share is a fundamental principle of this rewiring.
One of the beautiful (or creepy) things about Facebook ads on a desktop browser is that they are targeted straight to the user. Facebook knows where you are, what you are sharing, who your friends are and what they are doing. If you "Like" pages, it knows what brands you like, what books you read, what TV and movies you watch. With the Open Graph and Timeline, it also knows other verbs associated with your lifestyle, such as when and how far you run when exercising, what you eat and what music you listen to. All of this, of course, if you choose to share it.
It has been pointed out several times after Facebook filed its S-1 that the key to the company's billions has been the "Like" button. The Like button turned a mammoth but disorganized social graph into a skeletal body that permeates both the front and back end of the Internet. Facebook was then able to correlate users' interest graph and advertising against that. If you think about it, the Like button isthe most brilliant inventions of the Web 2.0 era. The Like button organized the social Web, gave it backbone, structure… and money.
One of Facebook's challenges will be to take the data it already has through the Like button and burgeoning Open Graph ecosystem and apply it to mobile. What will this look like? Will we see the same banner and targeted ads that we see on our desktop? How does Facebook do this without ruining the mobile user experience and angering its most dedicated users?
On the other hand, targeted advertising actually has larger potential when it is taken off the desktop and put into the pockets of users. Smartphones are sophisticated sensors that recognize the world around them. The capability of knowing where a person is, what they are doing and who they are with will only grow as devices evolve over the next several years. The social Web in the physical world. This is where Facebook's biggest opportunity is. Geo-fenced push notifications, proximity alerts when near something or someone on your interest graph, location-based deals. To a certain extent, you have heard it all before. Startups have been working on how to bring push advertising and messaging to mobile since smartphones became location aware. Yet, none of those startups have the user base that Facebook has.
Google will also likely turn to more of a messaging-based mobile advertising strategy in the future. With an Android in 50% of smartphone users pockets, Google has the potential to know more about you than any other company on Earth. It probably already does.
Facebook could also set up a platform, much like AdMob for Facebook, which serves as a real-time bidding (RTB) exchange for keywords based on the social and Open Graph. By making it an ad platform, Facebook takes a lot of the work out of building its own internal ad infrastructure. Google has employed the RTB method to great success.
Or, it could be a mixture of all of these avenues.
There is also the idea of payments through the app ecosystem. Mobile Web-based games built on top of the social graph with in-app payments. This harkens to the so-called "Project Spartan" that Facebok was rumored to be working on last year. It does not have to be only games either. Brands could create Facebook Page mobile Web apps and tie incentives and payments through Facebook Credits. The ability to turn Pages into mobile advertising or payment revenue could be a huge vertical for Facebook.
As you can see, there are a lot of opportunities and avenues for Facebook to take when monetizing its mobile user base. What is the likeliest choice? What will be the best money maker for Facebook in the mobile realm? Take the poll below and let us know your thoughts in the comments.