In an effort to capture growing mobile traffic, The Guardian has launched a versatile native Android app. The app is free and ad-supported for all users, but it offers some powerful and distinguishing features.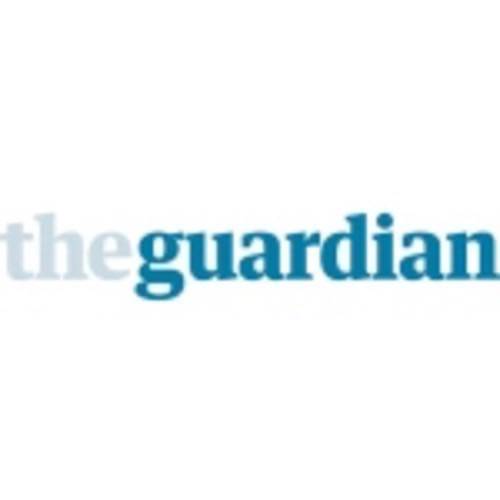 It displays full-screen photo galleries and audio and video content in addition to text articles. It enables browsing by section, topic, or author, and users can save favorites for easy browsing from the app or the phone's home screen. It even allows downloading of the personalized homepage and favorites for offline reading. The feature set reflects a solid understanding of the needs of new media consumers on the part of The Guardian's mobile team, which we've been watching for a long time.
Capturing Mobile Growth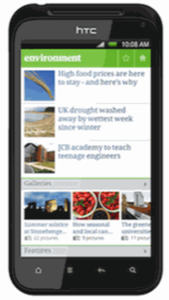 The British newspaper cites record-breaking visits to its mobile site and thousands of downloads of its native iOS apps. Georgina Henry, head of The Guardian's website, also points to Android's dominant smartphone market share as a reason for the launch. "With over 150 million activated Android devices worldwide," Henry says, "the potential audience for this product is huge."
The features of the Android app are comparable to those of the US version of the iPhone app, which is also free. For the iPad, The Guardian offers a standalone photo browsing app called The Guardian Eyewitness, while the browser sends users to the full Guardian site.
Free vs. Paid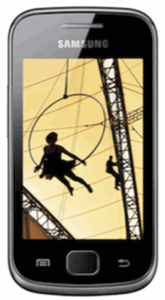 The British version of the iPhone app offers more features and is powered by paid subscriptions (£2.99 for 6 months or £4.99 for 12 months). After 509,264 downloads of this app, 86,000 users paid for subscriptions. For comparison, the New Yorker's iPad app, which offers more exclusive in-depth content rather than daily news articles, has seen only a slightly better proportion of users purchase subscriptions.
We weren't sure whether this monetization strategy would work when the subscription-based app launched earlier this year, but The Guardian takes enough pride in the numbers to announce them. It's worth noting that the Android app follows the free model.
The New York Times, The Guardian's counterpart from across the pond, offers its own range of mobile apps, most of which offer some free content but require subscriptions for full access.
Maximum Eyeballs
Offline reading is a standout feature of reading list apps like ReadItLater. Personalization is a sweet spot for news that aggregator apps are racing to perfect. By adding these, plus full-screen multimedia content, all packaged into a free app, The Guardian's new app makes a compelling bid for users' top spots for news reading on Android devices.