Mozilla Developer Evangelist Christian Heilmann shared some thoughts on working remotely today on his blog. Although Heilmann works on a small team for an open source software company, the lessons he's learned about remote work are broadly applicable to many remote working situations.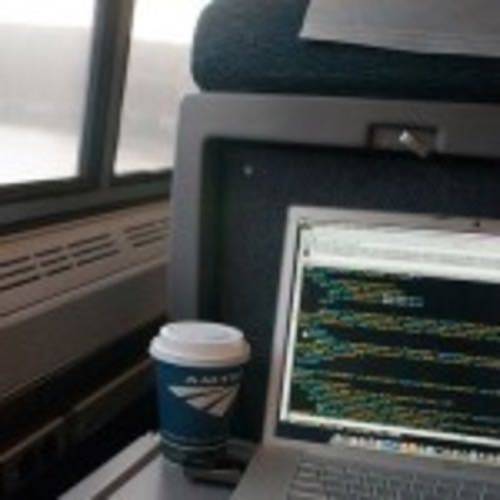 Here are some highlights from Heilmann's post:
On productivity: Leaving individuals to determine how much work they need to do each day can make them more productive. "Being visible in an office and available for quick meetings gives you a false comfort of having achieved something," Heilmann wrote. As a result, remote work "breeds a culture of trust"
On documentation: More documentation gets done since it's more important.
On communication: The importance of communications tools amplifies when you have a distributed team. "Your status on a messenger is a very important tool to tell your colleagues what is going on and avoid them asking for help and not hearing anything for hours," Heilmann wrote.
On meetings: Having everyone take meeting notes collaboratively is better than having a single dedicated person taking minutes. Heilmann's team uses Etherpad, but you could also use Google Docs. I like this idea, and wonder if it would help make people more engaged during meetings.
On savings: Of course companies can save money through remote work by eliminating offices or reducing their size. But even companies that just let employees work from home when they need to, without giving up the office space altogether, can save some money and make their employees lives a little easier. "Companies spend a lot of money on on-site restaurants, gyms and dry cleaning. All things to keep people locked in a golden cage and make their lives easier although they have these things at home," Heilmann wrote.
We've previously looked at remote work pitfalls and Jason Fried's talk on why work doesn't happen at work.
Photo by Richard